Domestic Build
Nov. 05, 2018
Volunteering at home and abroad with Habitat Canada's Global Village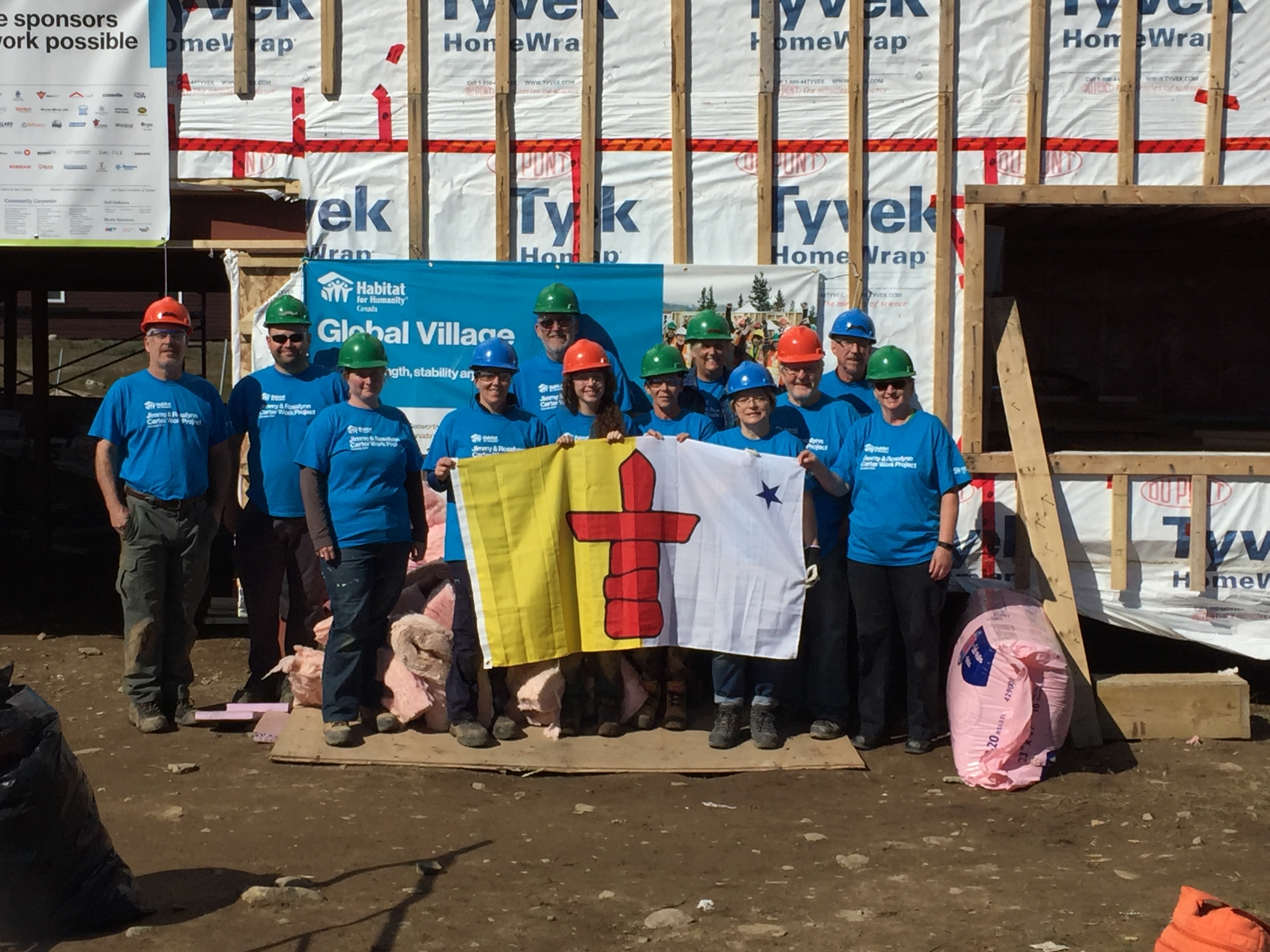 In this week's episode, we're joined by two 'team leaders' – Global Village volunteers who work with Habitat Canada to lead groups of volunteers to work on Habitat build projects. Janet Joy Wilson from Ontario and Ernie Fraser from his home in British Columbia spoke with podcast host Dave Trafford about their volunteering experience, and what Habitat Canada's Global Village program means to them.
Ernie has volunteered on more than half a dozen builds in Eastern Europe, but he's also led Habitat Canada Global Village volunteer teams across the country – in Iqaluit, Yukon and New Brunswick.
Janet has been on build sites with Habitat for Humanity Guatemala and Habitat for Humanity Vietnam and has twice led Global Village volunteer groups to help Habitat build new and improved housing. She says her Global Village experience has been a rare opportunity to be part of a community, a family and real change. Janet will also be leading a team as part of Habitat's Vietnam Big Build this week, joining hundreds of volunteers from around the world to build 26 homes.
Listen in to this week's episode at habitat.ca/thepodcast.