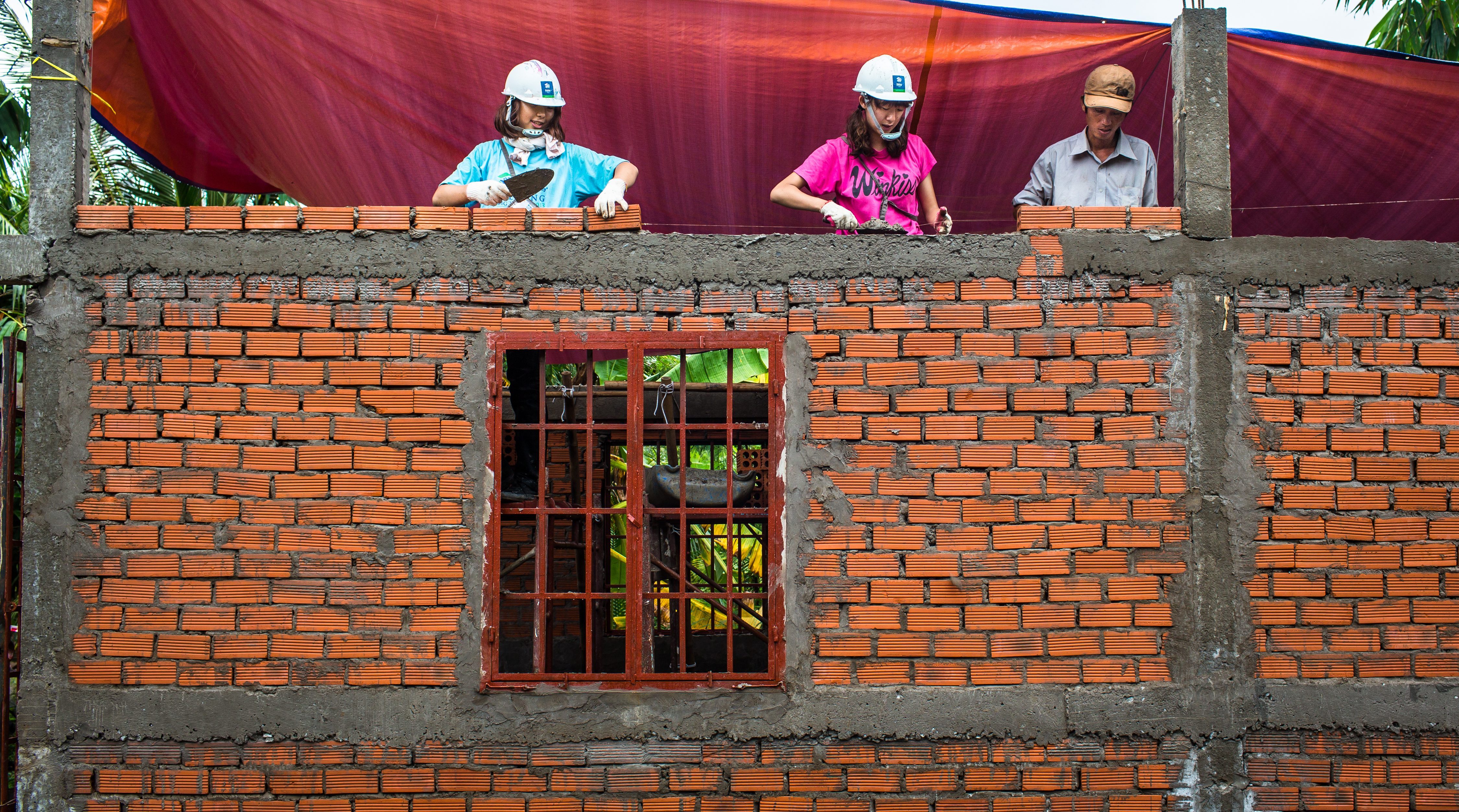 International Projects
We believe in a world where everyone deserves a safe and decent place to live.

Habitat for Humanity is a global leader. As a global organization delivering local impact, Habitat is uniquely positioned to address the housing crisis, globally. Globally, Habitat for Humanity plays a key role in mobilizing and investing funds as well as sending volunteers to Habitat program implementation countries in an effort to partner with communities in need of access to safe housing.
Through Habitat Canada's global engagement work we partner with high-priority countries to implement high-impact and sustainable projects in Africa and the Middle East, Asia Pacific, Latin America, and the Caribbean. This work is designed to empower families and communities to build strength, stability, and self-reliance through housing and community development solutions including:
building and repairing homes
training in wills writing, homeownership, property rights and safe household management
improving access to safe water
education in hygiene and sanitation
preparing for disaster recovery
skills training and financial literacy
Current Projects
Thanks to the support of local Habitats across Canada and Canadian donors, we have partnered with Habitats in Malawi, Guatemala, Honduras and Vietnam for the following Global Neighbours projects in 2022.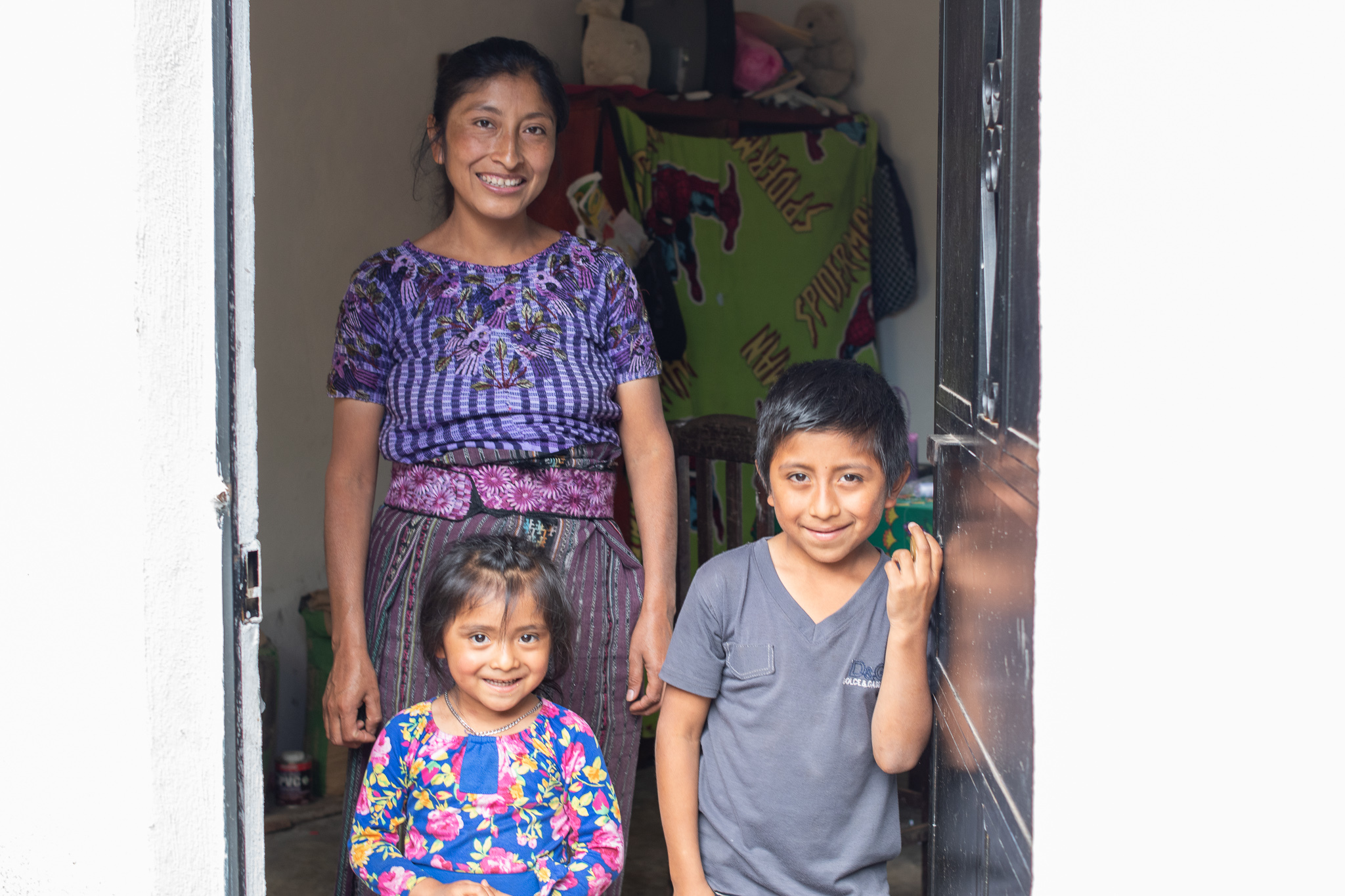 Like Maria and her three children Eddy, Nicolas and little Rosario. Maria is a single mother in Guatemala who works as an artisan to support her family.