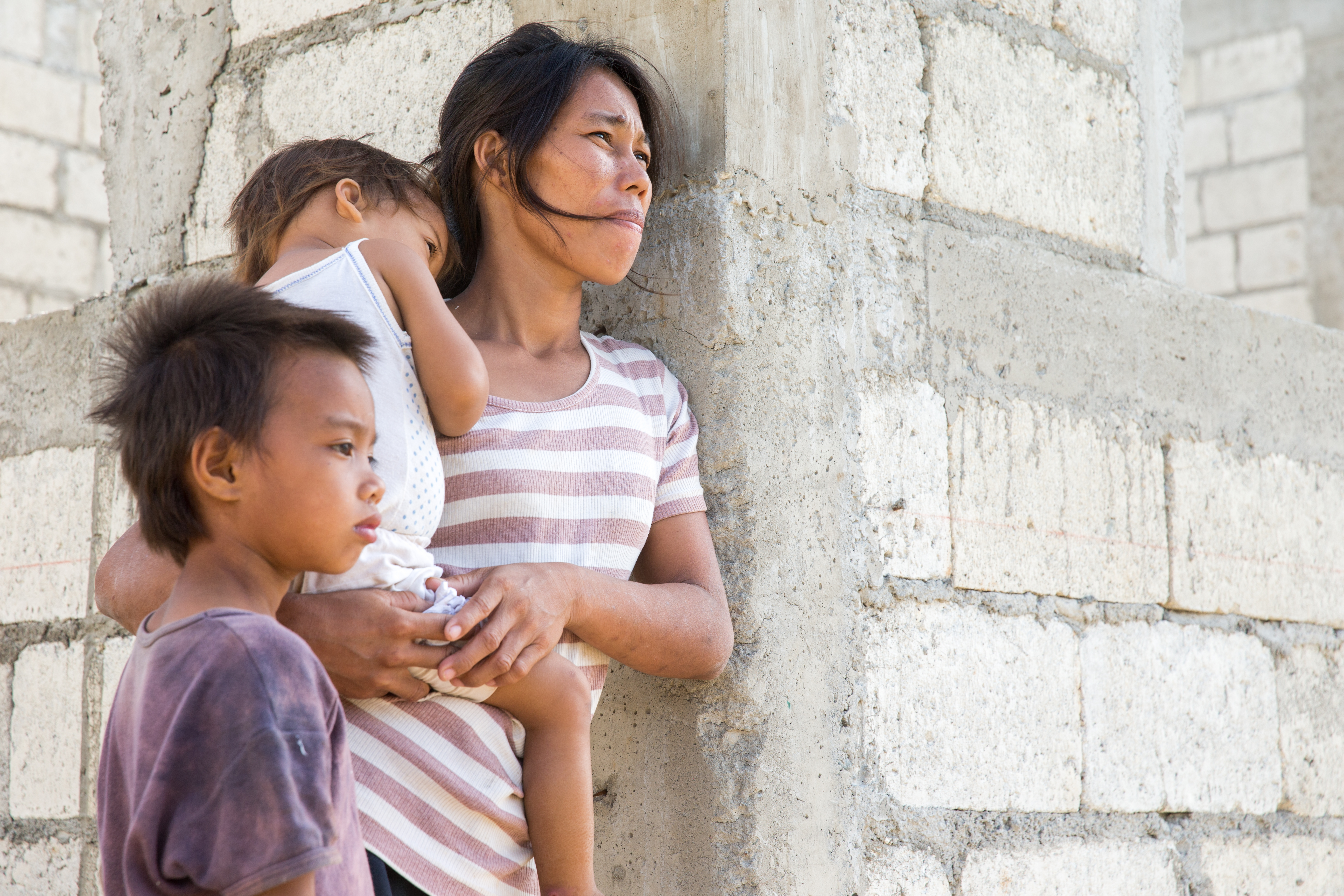 Important Notice regarding Coronavirus impact on Global Village builds
As many of you are experiencing, the COVID-19 pandemic is having a significant impact on all of us. At Habitat for Humanity Canada, there continues to be tremendous uncertainty about what the future holds. Recognizing this, we had to prepare for the worst and make some very difficult decisions.
All Global Village builds managed by Habitat for Humanity Canada, Habitat for Humanity International, as well as all other countries, are suspended through to the end of 2020, both domestic and international.
We are committed to continuing our global engagement work, supporting local Habitats and their work building decent and affordable homes both at home and around the world.
Please keep this page bookmarked, as we will provide updates as the situation progresses.
If a volunteer has a question or needs assistance, they can contact globalvillage@habitat.ca. We ask for patience as we work through these cancellations.

Habitat for Humanity Canada Global Village is our short-term international volunteer program that brings people together to build and improve homes, and to contribute to the health and well-being of communities and the people who live within them.
Habitat Canada Global Village connects Canadians with Habitat volunteer opportunities around the globe and across Canada. Volunteers work alongside members of the community, as well as families, to make a lasting impact by building safe and decent housing for people in need of decent housing. It's an opportunity to gain a greater understanding of housing and development issues in other countries, to learn more about another culture and about yourself.
What you'll get from the Habitat Global Village experience
Gain a greater understanding of housing and development issues and solutions in Canada and abroad
Work alongside future homeowners to help them build a safe, decent, and affordable place to call home
Learn and engage in different cultures, discover local customs, and reflect on your experience
Meet new people, make new friends, and build lasting relationships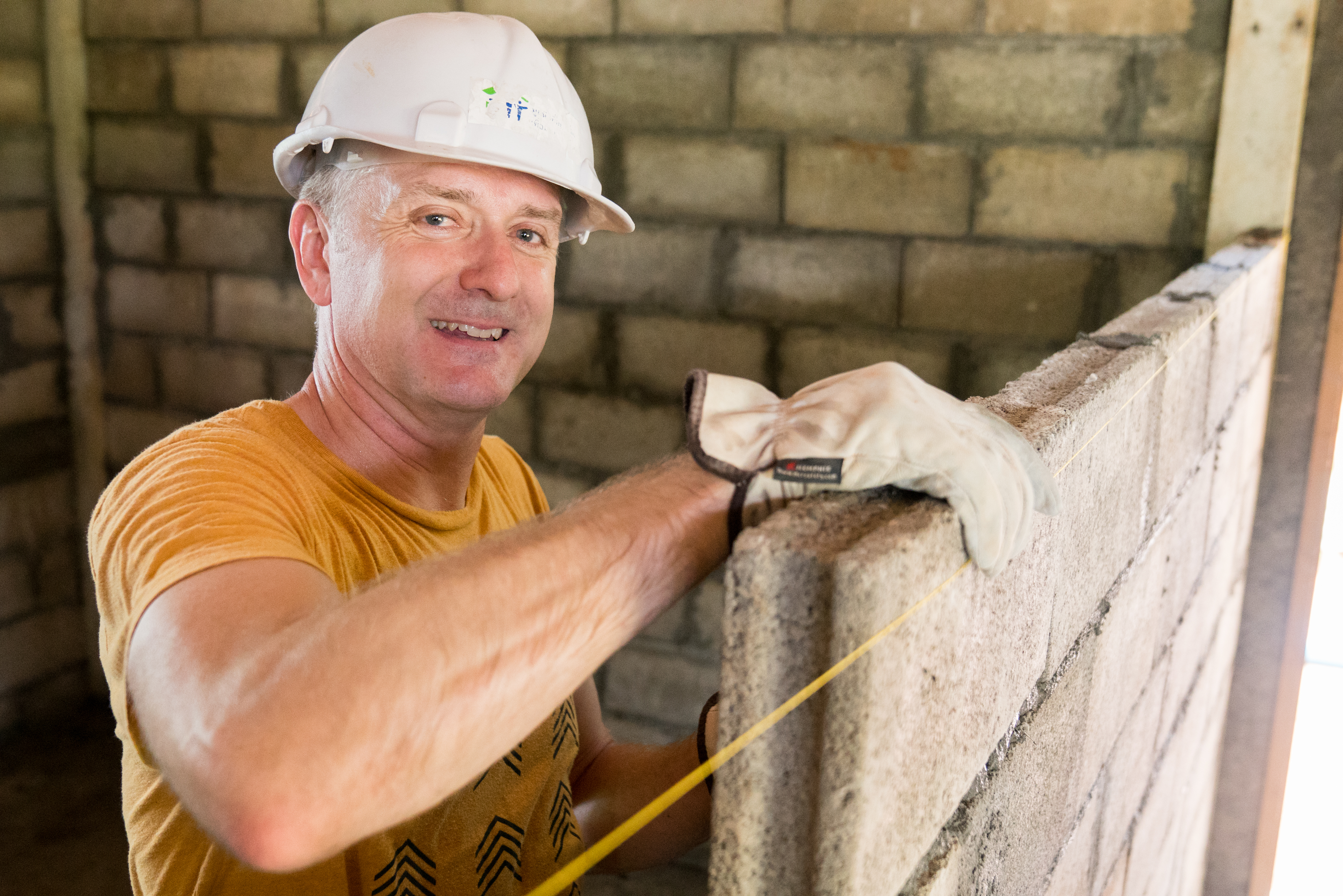 No special construction skills needed
Construction managers will provide instruction and direction on how to perform all tasks on the build site safely. Learn what you can expect from your Global Village build opportunity.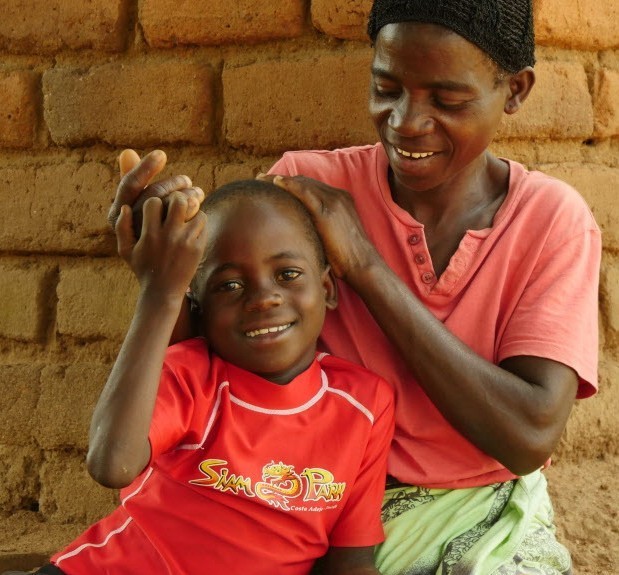 The impact you'll create
Each volunteer experience includes a minimum donation that helps Habitat for Humanity build more homes for more families in need of affordable housing.