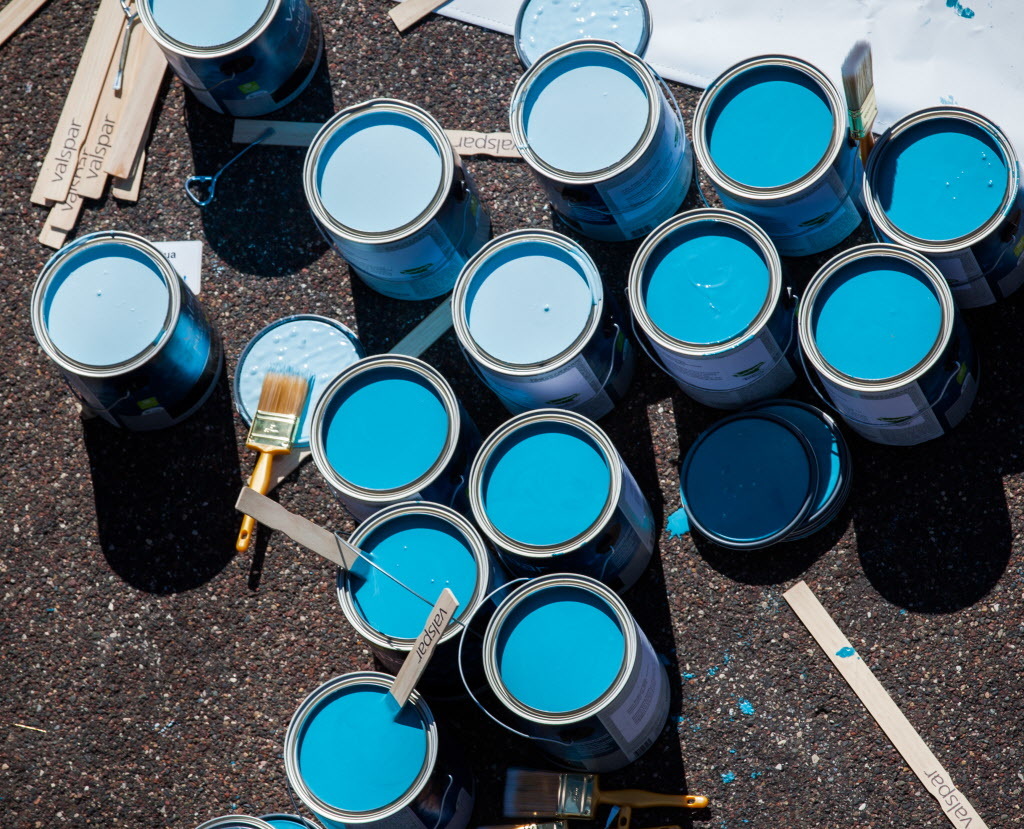 Habitat for Humanity in Canada
As Habitat for Humanity Canada, we are a member of Habitat for Humanity International and our role is to support local Habitats across Canada in working towards achieving our global vision: a world where everyone has a decent place to live.
We are responsible for ensuring that all local Habitats in Canada are members in good standing - meeting and exceeding minimum standards of operation. Each local Habitat is an independent member of our organization and manages the homeownership application process, homebuilding operations and local Habitat ReStores.
In addition to providing support and training for local Habitats, we also fundraise for monetary donations as well as manage a product donation program for Habitat builds and Habitat ReStores across Canada.
We also partner with other Habitat for Humanity organizations in countries around the world to build and improve shelters, with the support of local Habitats, and manage national programs such as Indigenous Housing Partnerships and our Global Village international volunteer program.