Annual reports and financial statements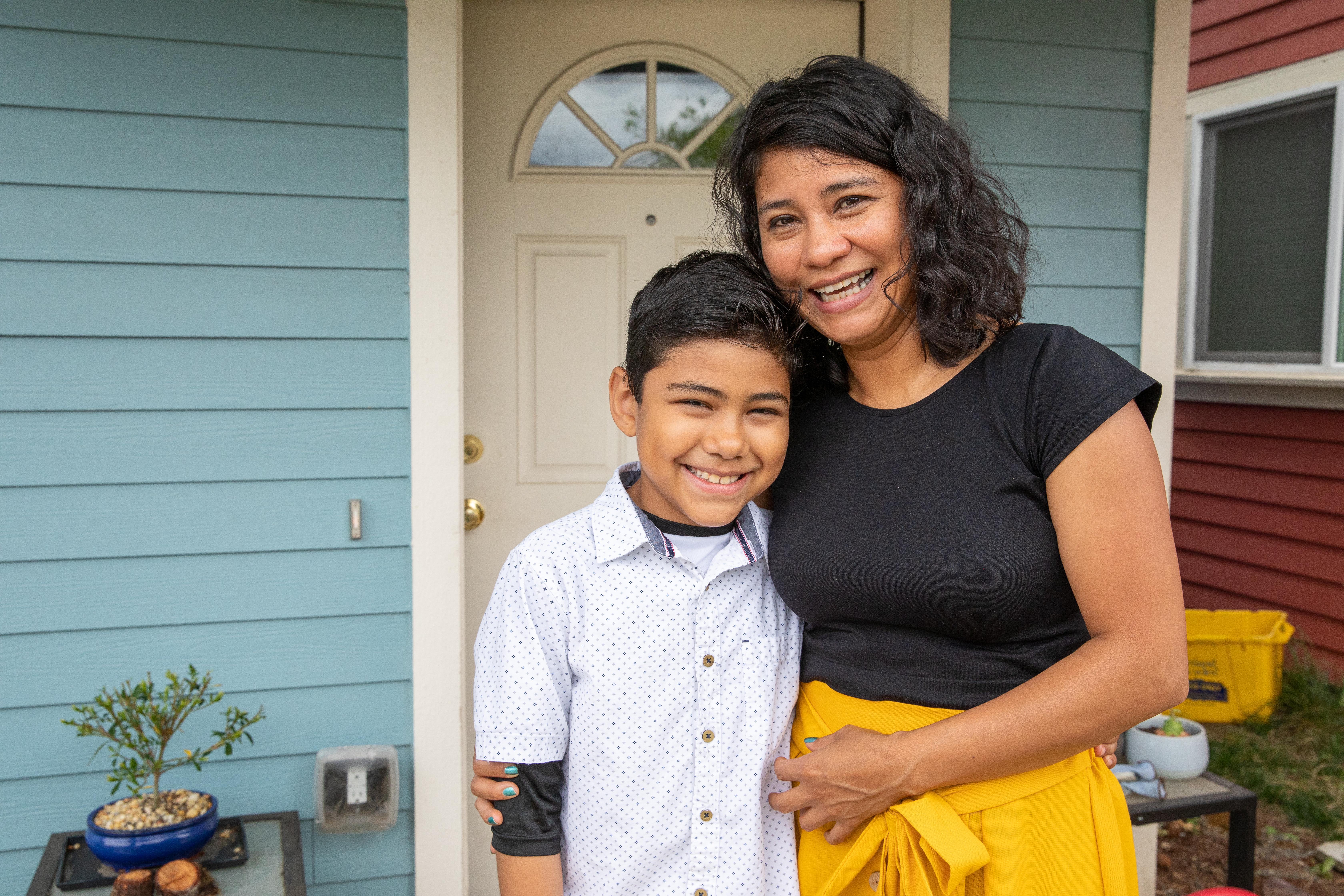 For Laura and Shane, Habitat meant stability for their family. For Audrey, it meant a brighter future for her children. And for Brianne and her son, Brayden, it meant access to a safe and decent home.
In 2019, we helped 267 families build strength, stability and independence through affordable homeownership in Canada, and supported over 380 people through our global work.