Corporate Partner
Feb. 28, 2020
Giving back is a great way to derive job satisfaction
When Aaron Rathbone was a kid, he enjoyed putting together LEGO sets. Today, he gets to build real houses thanks to his employer's partnership with Habitat for Humanity Canada.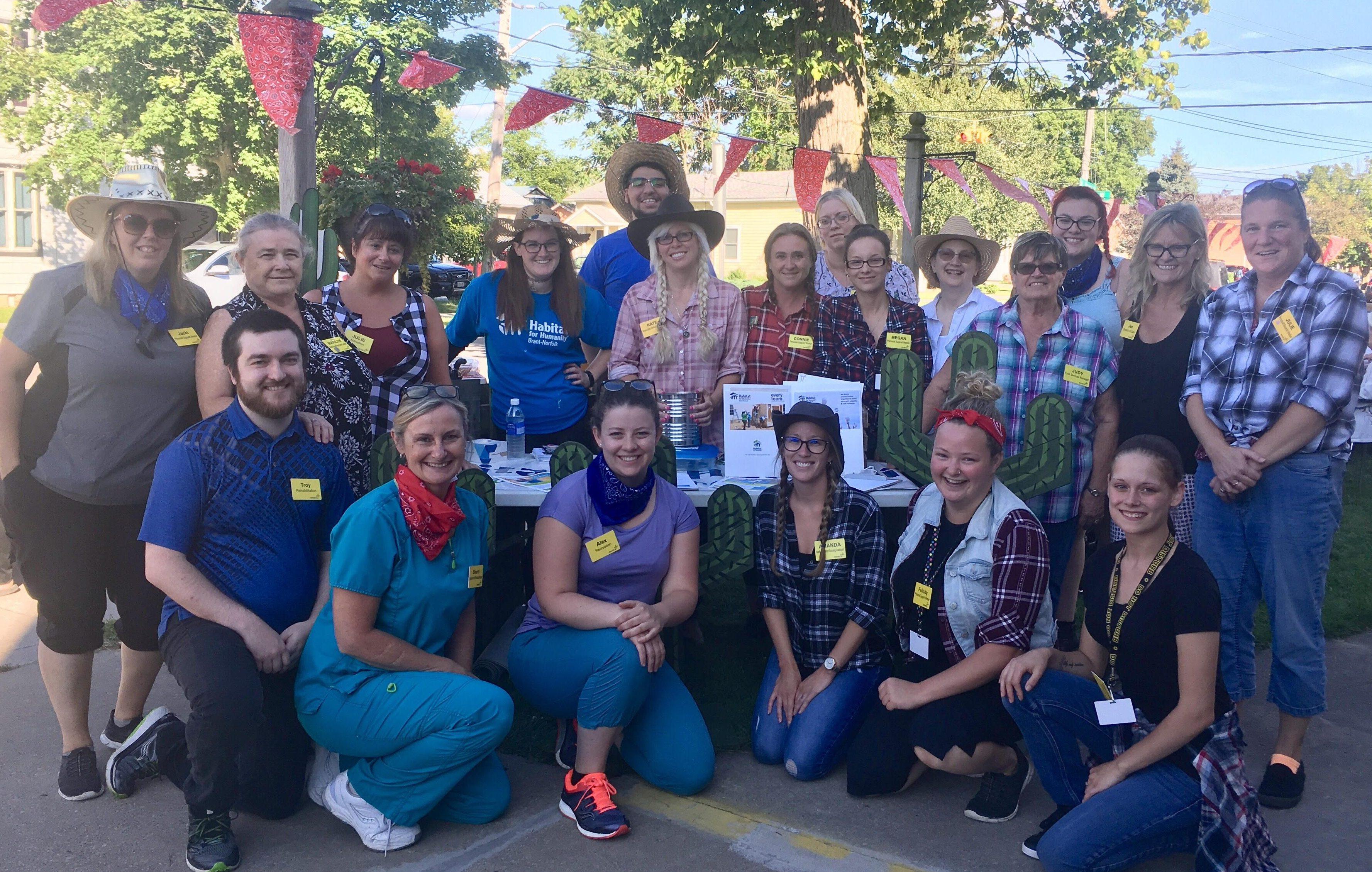 In 2017, Revera Inc., a Canadian provider of accommodation, care and services for seniors, chose Habitat Canada as their charity of choice. Since then, Aaron, a communications manager for Revera, has participated in three build days.
"Being able to see how a house is built, use all the tools, put in the volunteer hours and learn some important skills to be more handy… it's fulfilling. There's a real appeal in getting my hands dirty and gaining the satisfaction of seeing the results of hard work," Aaron said.
Companies that are committed to the community and believe in providing opportunities for their employees to give back reap the benefits in that their employees are more engaged and committed, according to a recent report on corporate giving.
"I think it's very special to work at a place where you're encouraged and given opportunities to give back. It's been a powerful tool for Revera to be able to say, 'This is what we value and if you value it too, we want you to be able to find ways to participate in it.'"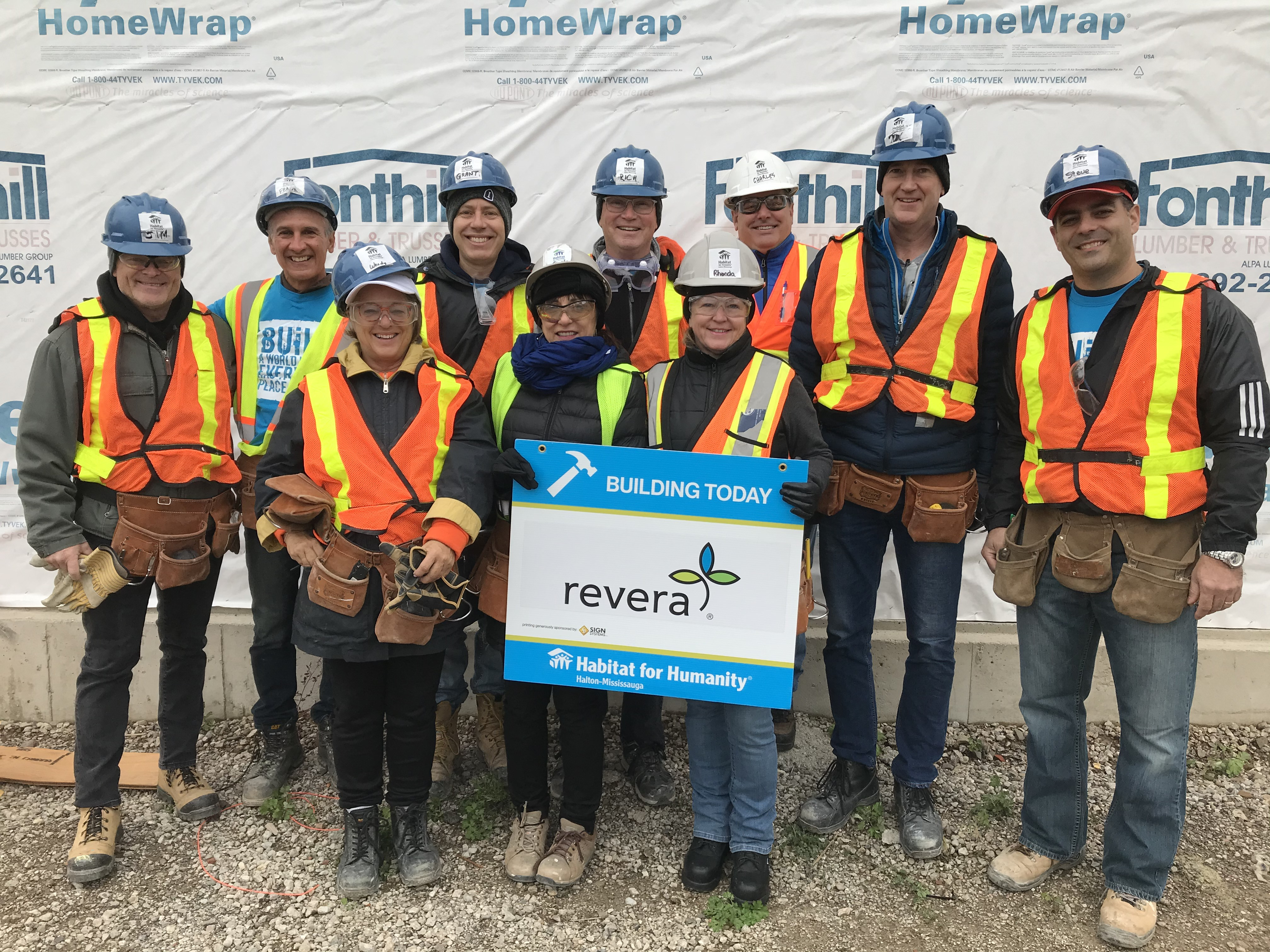 Seniors get in on giving back, too
It's not just Revera's employees who take part in fundraising and build days for Habitat Canada. According to Statistics Canada, people over the age of 65 volunteer more hours and donate more money on average to the causes that are important to them than any other age group. The partnership has opened up a world of opportunities for Revera seniors to make meaningful contributions.
"We find our residents are always looking for ways to give back to their communities and it's a natural fit for older adults to help young people and young families. They can get hands-on with creative fundraising events including walker washes, a butterfly launch, and fashion shows and sometimes they're able to provide lunches for people who participate in build days," said Aaron.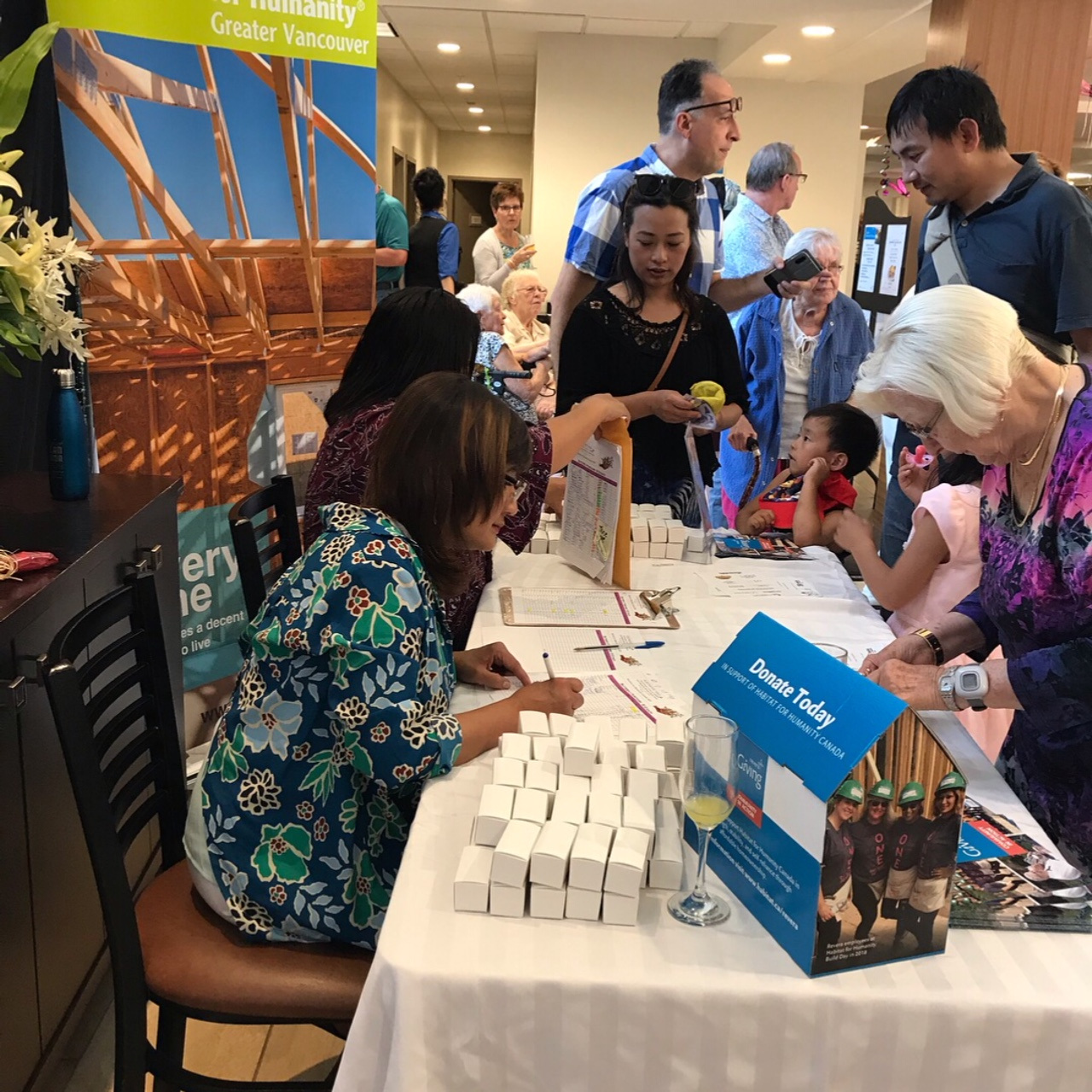 Employees from all levels of Revera across Canada typically participate in 20 build days a year. Fundraising in corporate offices and throughout long term care homes and retirement residences are happening all the time in the form of activities like pie-making contests, bazaars, charity golf tournaments, and charity concerts. It's been a way to bring staff and residents together in a purposeful way.
"For me personally, it's important to provide stability to people's lives. If they have the foundation of a home, it's a head start, especially families with young kids," said Rathbone.
"To be able to help people turn their dreams into reality is something special."