Homeownership
Sep. 09, 2019
A new Habitat home means Laura and Shane's family can say goodbye to illness and financial stress and hello to a brighter future
Mold and sky-high hydro bills left Laura and Shane's family fighting illness and financial stress. Despite sometimes holding down four jobs and working 16-hour days, Shane couldn't stay ahead of hydro bills that regularly topped $600, sometimes $800, a month.
"It was like trying to pay off a second mortgage," Shane says. Turning down the baseboard heaters, putting blankets across doorways and covering windows with plastic failed to make a dent in the heating bills of their rental.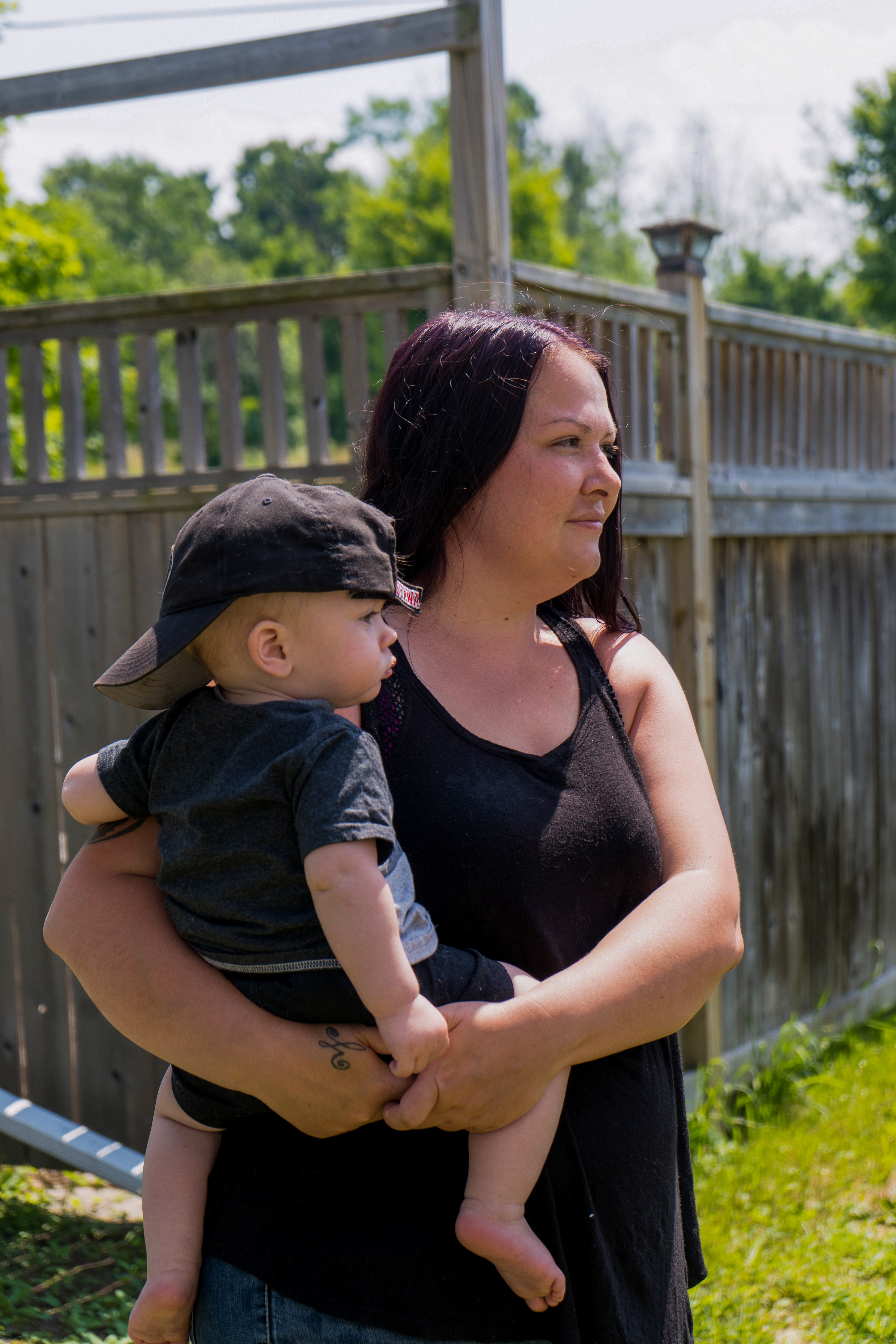 At the same time, Shane was having trouble breathing because of mold. No amount of cleaning seemed to make things better. His son Zachery, now 13, faced even greater health issues, including vomiting, that often confined him to bed forcing him to miss school.
When former Carleton Place Mayor, Wendy LeBlanc, knocked on Laura and Shane's door while canvassing during the 2018 election, they quizzed her about housing opportunities for their blended family of five children.
"She talked to us about Habitat for Humanity and told us what the requirements were to purchase a house and it seemed like a really viable option for us," Shane says.
The couple applied to partner with Habitat for Humanity Greater Ottawa. If accepted, they would be required to volunteer 500 hours of their time, pay an interest-free mortgage for the fair market value of the home, and take classes in home maintenance and financial budgeting to ensure they could manage the house on their own.
When Laura got a phone call from Habitat Greater Ottawa telling her she'd been selected to partner with them to buy a home, she had trouble processing the good news.
"It took a long time for us to convince ourselves that this was happening," Laura says. It finally began to sink in when they began to meet with the family services team at Habitat Greater Ottawa. "Then everything was like, wow, this is really happening. We're going forward with this. Things are going to change."
The positive changes have quickly come one after another.
After moving in to their new home in Carleton Place, Shane and Laura noticed a dramatic improvement in their kids' health and happiness. Zachery's health issues have disappeared and he and his sisters are more confident and performing better in school.
"They aren't missing as much school. They're happier. They're going outside more," says Laura. "They don't just want to sit inside and nap, they want to go out and do things. Their energy levels are up and there are less visits to the doctor."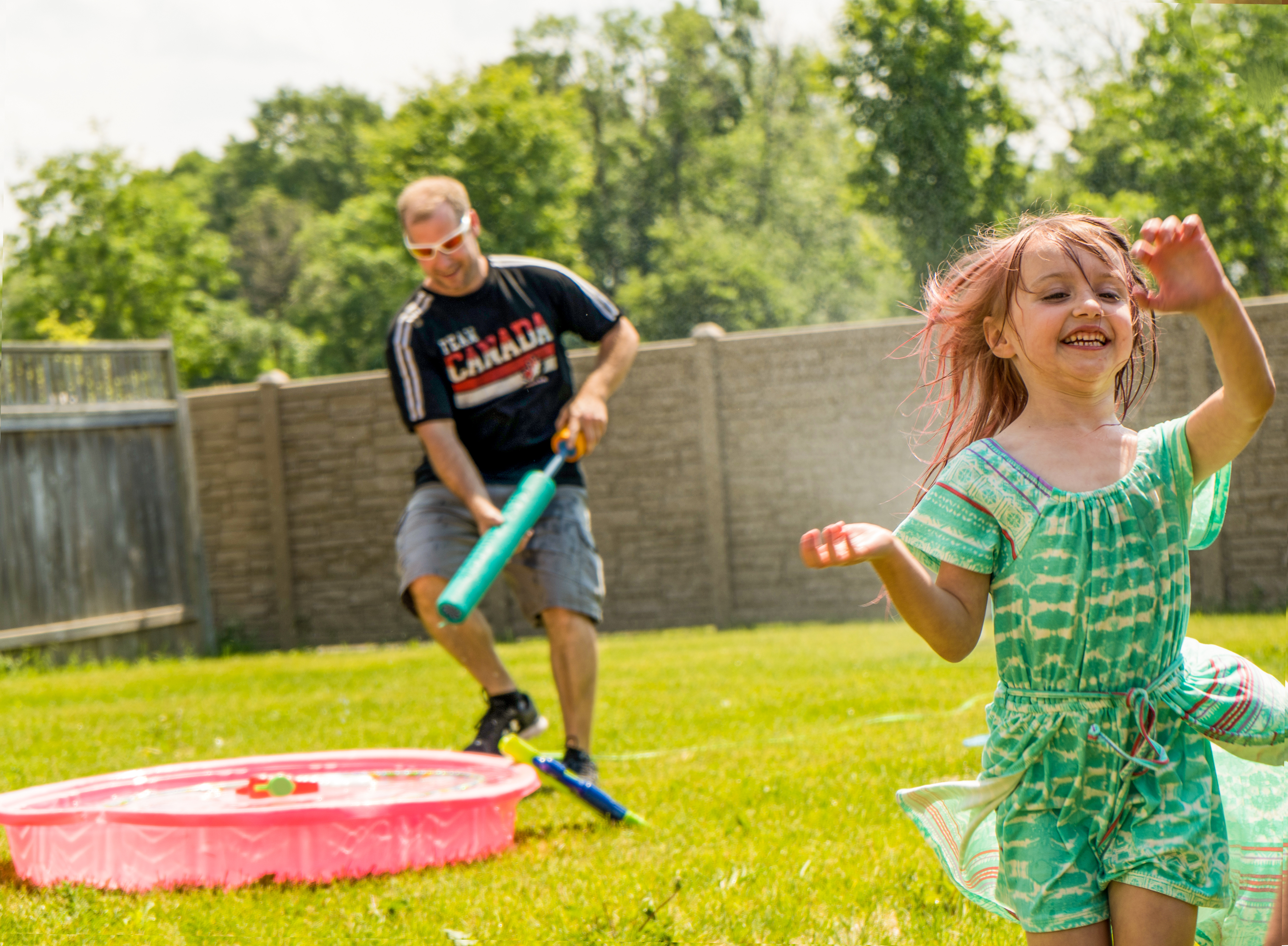 Peace of mind over their kids' health and happiness has added to the overall sense of stability the family has gained by purchasing their Habitat home. Along with making predictable and affordable monthly payments on their mortgage and utilities, the family is now able to save for the future and their children's post-secondary education in order to help them reach their full potential.
Tamara wants to be a nurse and Holly dreams of being a vet. But before partnering with Habitat, Laura and Shane worried that they wouldn't be able to help their kids pay for college or university.
"I want them to be able to transition into college after high school smoothly, and not stressing about being able to pay tuition... I want them to be able to have all the things they want in life," says Laura. "Moving here gives us that opportunity to help them get to where they want to be in the future."