You can help a family get a clean start!
From February 12 to 19, 2018, Swiffer will donate $2 CAD to Habitat Canada with every transaction made at Habitat ReStores in Canada (excluding Quebéc). Customers will also receive one free Swiffer Duster sample with their purchase, while supplies last! All of Swiffer's donations will go to Habitat home-building projects across the country.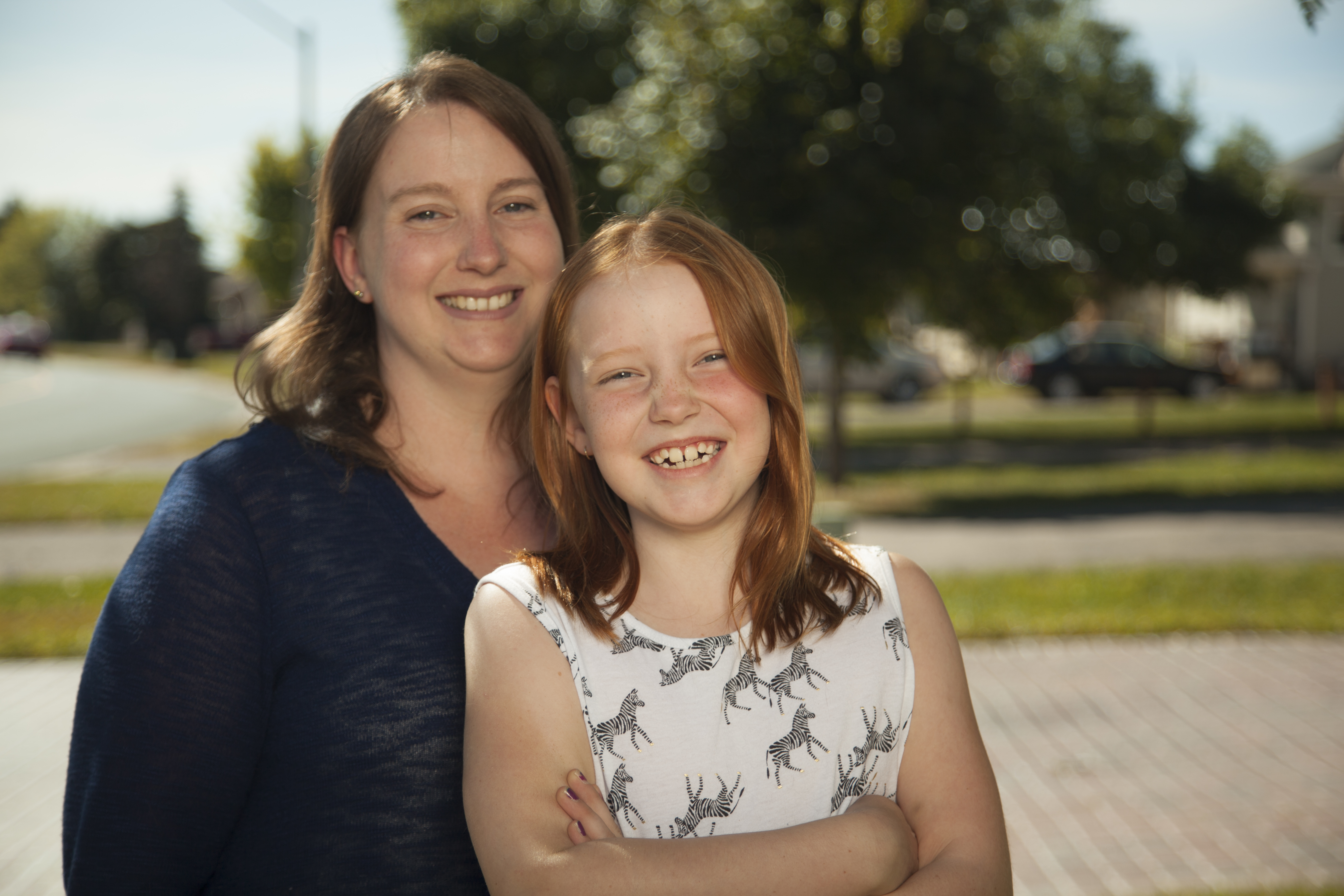 Habitat ReStores sell a unique array of new and gently used donated items, including building supplies, home décor, furniture and appliances. Habitat ReStores help fund local Habitat home builds, providing Canadian families with the opportunity to access affordable homeownership and build better lives for themselves.
"Habitat gave us a clean start," said Habitat homeowner Sabrina. After she was diagnosed with cancer, her family struggled emotionally and financially. She needed to take time off work to undergo treatment, which forced her family to downsize to a tiny apartment that was drafty and costly to heat. Then, when her husband unexpectedly died, she was thrust into being a single parent and providing for her daughter Madison on her own.
Now a Habitat homeowner, Sabrina can comfortably afford her mortgage payments, pursue a new career in health management, and provide a safe, decent home for her daughter.
Shopping at a Habitat ReStore is a simple way to help more families like Sabrina and Madison's get a clean start! To learn more or find a ReStore near you, visit habitat.ca/restore.