Welcome new national board member Victoria Barclay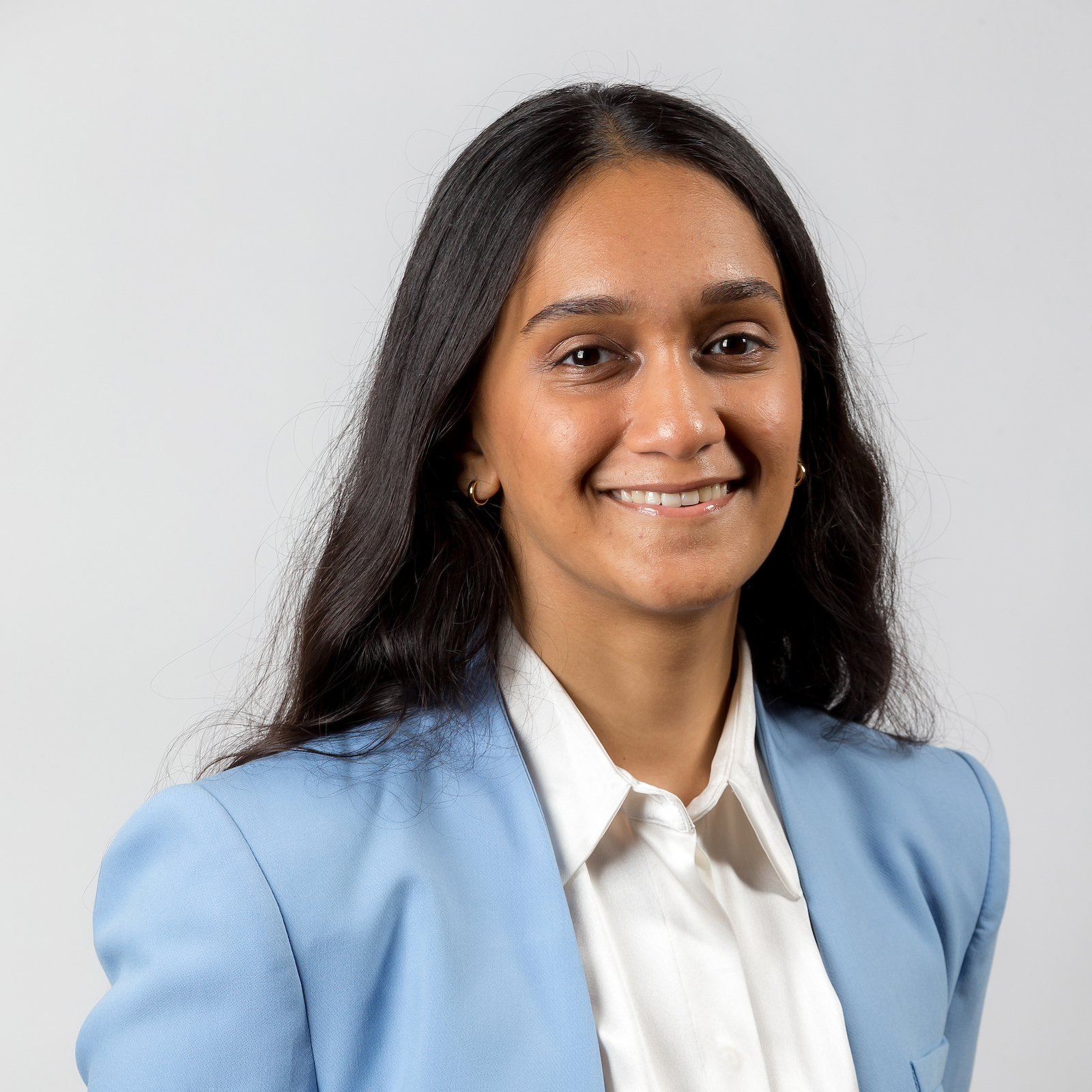 A warm Habitat for Humanity welcome to our newest national board member, Victoria Barclay.
Currently a Master of Arts student at the University of British Columbia in the Department of Sociology, Victoria is exploring the housing situations of racialized women who have experienced gender-based violence. Previously, Victoria graduated from the University of Toronto with a Bachelor of Arts in sociology, political science and equity studies. She co-founded a racialized students collective at that university and participated as a Parkdale-High Park riding delegate for the 2021 Daughters of the Vote program.
"Affordable housing is important to me because it's how we build and maintain strong cities that work for everyone," says Victoria. "I believe every person and family should experience their fundamental right to housing without limitations or barriers. Housing is a human right."
She joins Habitat as a Fora: Network for Change's Girls on Boards Young Director. Fora is a centre of excellence for young women and gender-diverse youths' leadership development. By placing experienced, emerging leaders from diverse backgrounds at the board table, Girls on Boards is putting forward a new vision for governance in Canada.
"Ensuring our board is more reflective of the diversity of the people we serve through affordable homeownership and housing is an important goal for us. We're pleased to welcome Victoria to the national board," says Julia Deans, President and CEO of Habitat for Humanity Canada. "We recognize how important it is to provide young women with more opportunities to bring their experience and skills to board tables across different industries."
Victoria will be bringing her unique skills and experience to the national board for a one-year term. We look forward to this being a mutually beneficial learning experience for both Victoria and the national board.