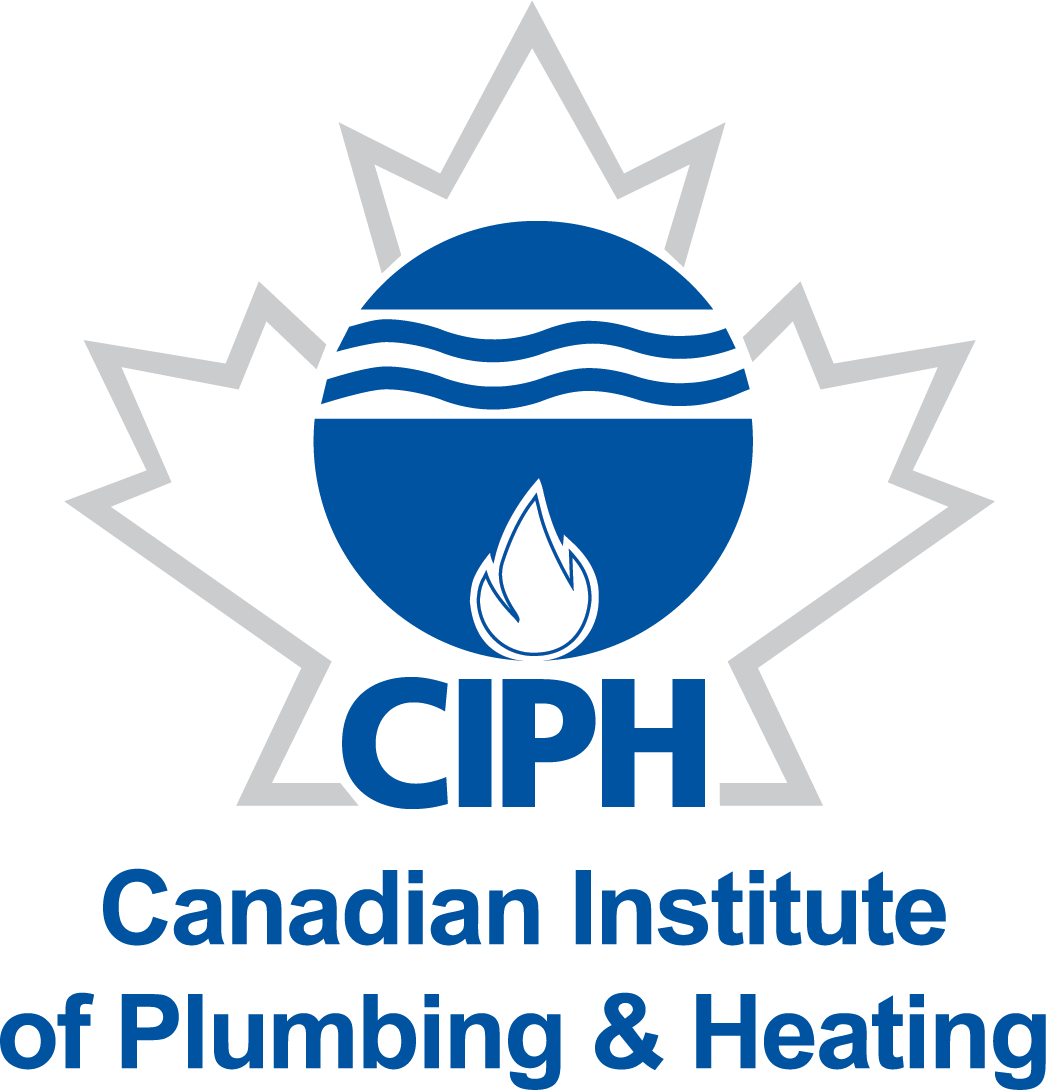 The Canadian Institute of Plumbing and Heating
Founded in Montreal in 1933, is a national not-for-profit trade association that represents manufacturers and wholesaler distributors of plumbing and heating products.
Since 1994, CIPH has been collecting product and cash donations from its members. They have also held a gala every two years in support of Habitat for Humanity Canada, from which all net proceeds are donated to Habitat.

In 2019, CIPH celebrated its 25th anniversary with Habitat for Humanity Canada. In that time:
Members have contributed more than $14 million dollars in product and cash;
CIPH helped develop a unique "certificate" program for Habitats to redeem national product donations locally;
CIPH has sponsored 14 Habitat projects (including a 12-unit multi complex), with at least one in every province and one territory.
We love and believe in the 'hand up, not a hand out' approach to giving. We know we're actually making a difference, one family at a time, by helping to build safe, comfortable and affordable homes.
- Ralph Suppa, President and General Manager, CIPH