Indigenous Partnerships
Dec. 19, 2018
Tobique First Nation's first new home in 13 years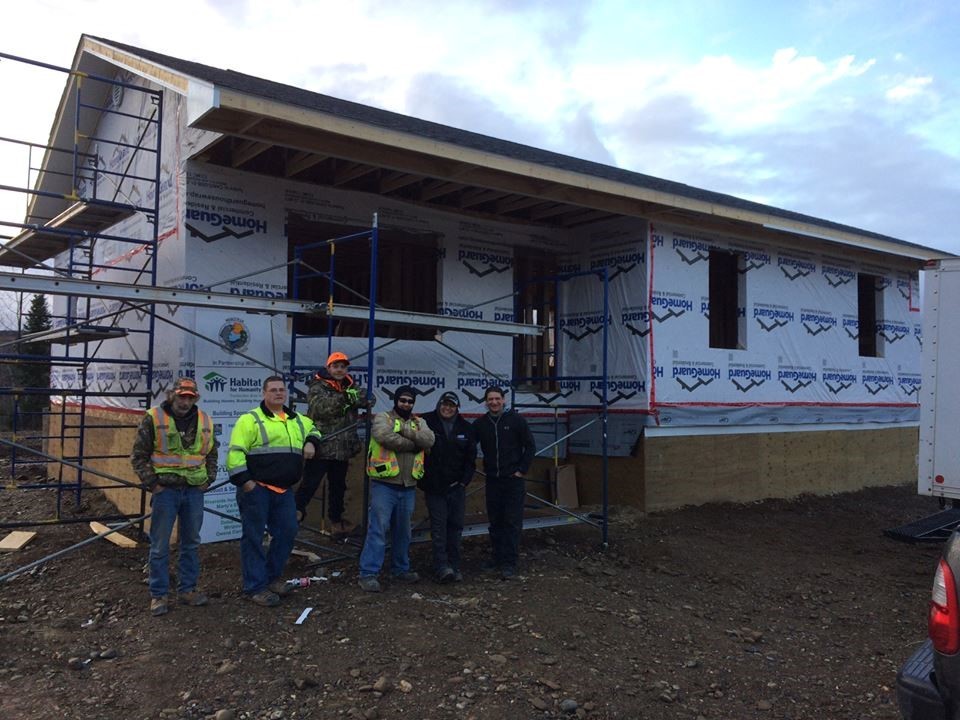 Habitat for Humanity Fredericton partnered with Tobique First Nation to build the first home in the community in 13 years. This First Nation has been experiencing severe housing shortages and many existing homes are in poor condition. The Habitat home is part of a larger initiative to introduce sustainable homeownership in the First Nation community. The project also incorporated a training component for five youth from the community entering the building trades.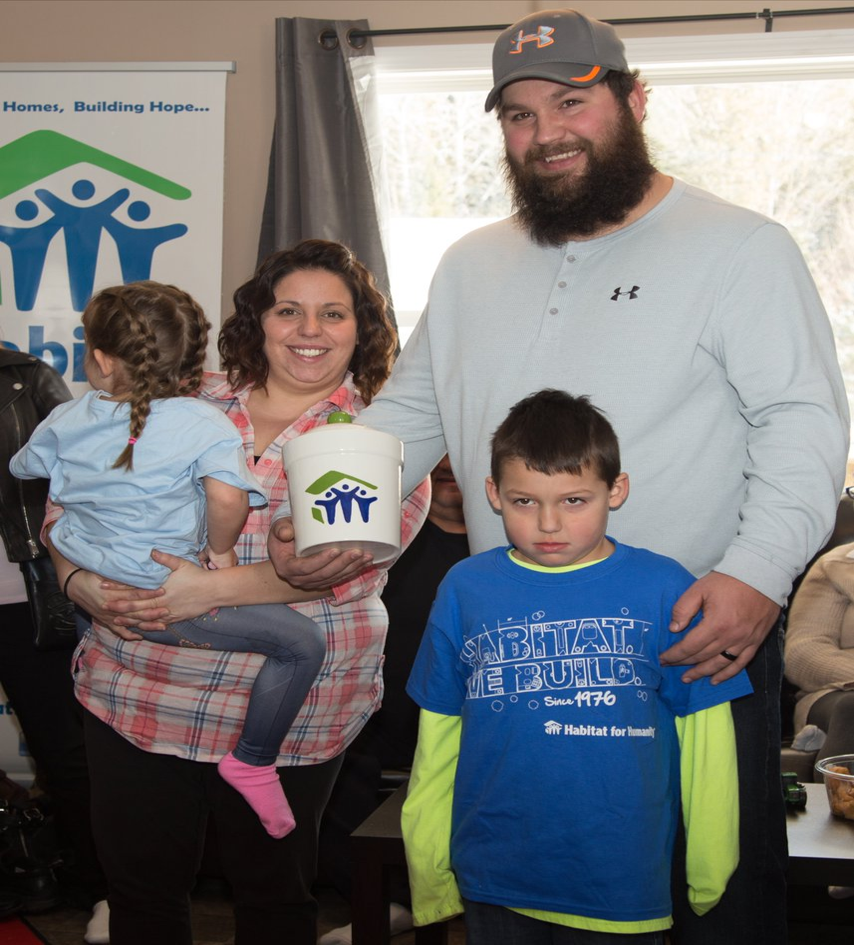 Amanda, born and raised in Tobique First Nation, had moved away from home to study and work. But with two young children, she wanted them to live closer to her family in the community where she was raised. Amanda and Phil's new Habitat home is around the corner from her mother. Their youngest son, who had previously been struggling in school, is now thriving at the local school on this small reserve of almost 2,500 people. As part of their volunteer contribution to the project, Amanda and Phil, along with some family members, did all the cleaning, priming and painting in their new home. They moved into their home in early 2017 and will complete their volunteer hours by doing most of the landscaping in the spring.

Tobique First Nation and Habitat Fredericton have now completed their second Habitat home together and are currently working on a third project.