International Build
Jun. 26, 2017
Meet Reina, a Habitat homeowner in Nicaragua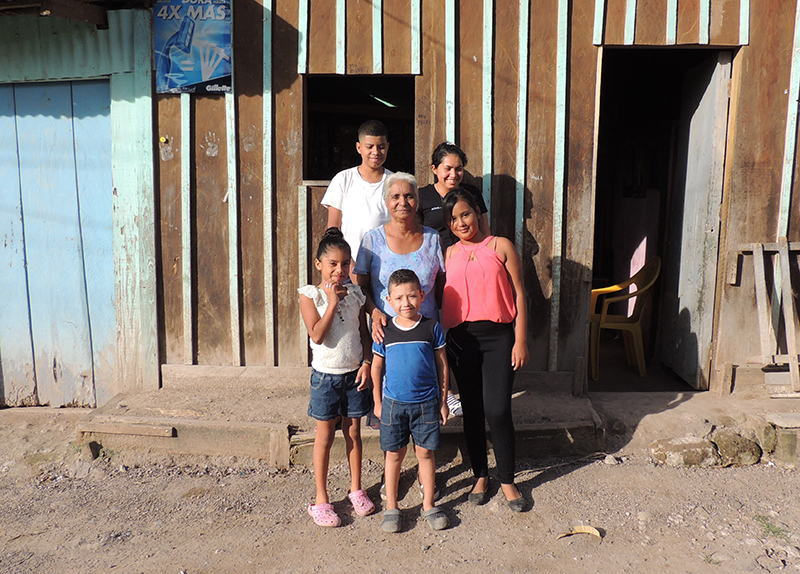 Nicaragua has one of the highest housing shortages in Central America. Not only do they require 20,000 additional houses per year, but more than 50 percent of the existing homes require drastic infrastructure improvements.
Habitat Canada's "Seed Houses for Families of Women Entrepreneurs" project will positively impact 13 neighbourhoods in the municipality of Estelí, with an emphasis on women entrepreneurs. Many of these women are not generating enough income to survive and do not qualify for credit. As a result, they live in precarious conditions. At the community level, Habitat has implemented sustainable water and sanitation programs. Community members also participate in training focused on promoting healthy housing, violence protection and financial literacy.
One of the women entrepreneurs who is helping build strength, stability and independence for herself and her family is 64-year-old Reina. Before partnering with Habitat, Reina and her husband José lived in a structure made of rotting wood, zinc sheets, and a dirt floor. They shared the unsafe and overcrowded space with 12 others – six of their eight children and another six grandchildren.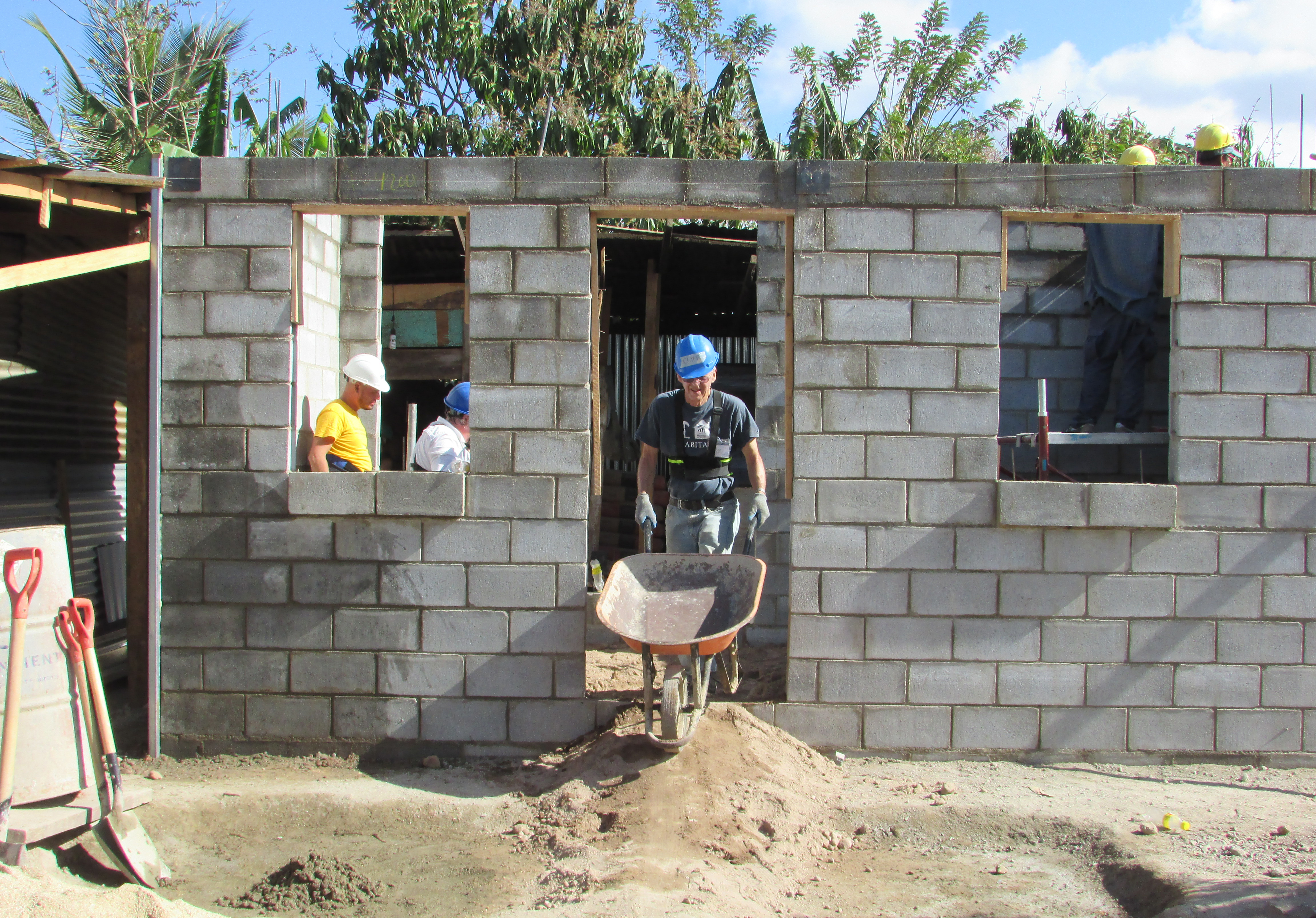 Despite these hardships, Reina and José worked to support and protect their family, and made a living selling food such as oil, rice, beans, and snacks from their home. While their ingenuity and hard work enabled them to secure a plot of land, they still had to pay for the mounting medical bills for Reina's diabetes and José's unexpected prostate surgery.
The new Habitat Home Reina and José helped build has changed their lives for the better. With concrete floors, cinder block walls, and a metal roof, the family now has a safe, comfortable place to live, grow and build their livelihood. The house is 18 square metres, but is a "seed" or "starter" home that homeowners can add to and expand over time.
Reina expresses her gratitude for her new Habitat home, saying that she has been praying for such a miracle, and that the new house "feels like a dream."