Homeownership
Feb. 27, 2018
International Women's Day: Empowering women around the world to build better lives
March 8 marks International Women's Day – a day to celebrate the social, economic, cultural and political achievements of women around the world. At Habitat for Humanity Canada, we believe that everyone deserves a safe and decent place to live, which is why we support home-building and infrastructure projects in developing countries, in addition to the work we do in our own community. Through safe, decent housing, we empower women around the world to build better lives for themselves.
"We struggled for so long," says Habitat homeowner Lucy. The single mother of two is a beneficiary of a Habitat home-building project in Malawi, supported by Habitat Canada in partnership with cbm Canada. This project's goal is to improve the living conditions of more than 60 families living with disabilities in Malawi's Salima District by providing them with fully subsidized homes and ventilated washrooms in their existing communities.
As one of the smallest and least-developed countries in the world, Malawi is suffering from a severe housing shortage. Ninety percent of the country's population lives in rural areas where typical homes are built with mud bricks, dirt floors, and thatched roofs. The substandard living conditions put many families at risk of contracting life-threatening diseases like malaria, and those living with disabilities are particularly vulnerable. The Empowering Families of People with Disabilities Project is a three-year project that has already begun to transform communities.
"My children will grow up in a better house than I did," says Habitat homeowner Enifa, another beneficiary of the project in Malawi. "This has motivated me to ensure that they complete their education so they can help others who are needy."
Like many of the women supported by this project, Lucy is a single mother who struggled to provide a safe, decent home for her family, and specifically her youngest son, Sileni Frank, who is unable to speak due to intellectual disabilities. He also has physical disabilities which means he is unable to walk but has adapted to getting around for short distances by crawling on his knees. Not only was it impossible for them to sleep during the rainy season, because their thatched roof leaked so much, but their previously inaccessible house made it difficult for Sileni Frank to complete everyday tasks, like opening the front door or using the toilet, making him even more dependent on his mother Lucy.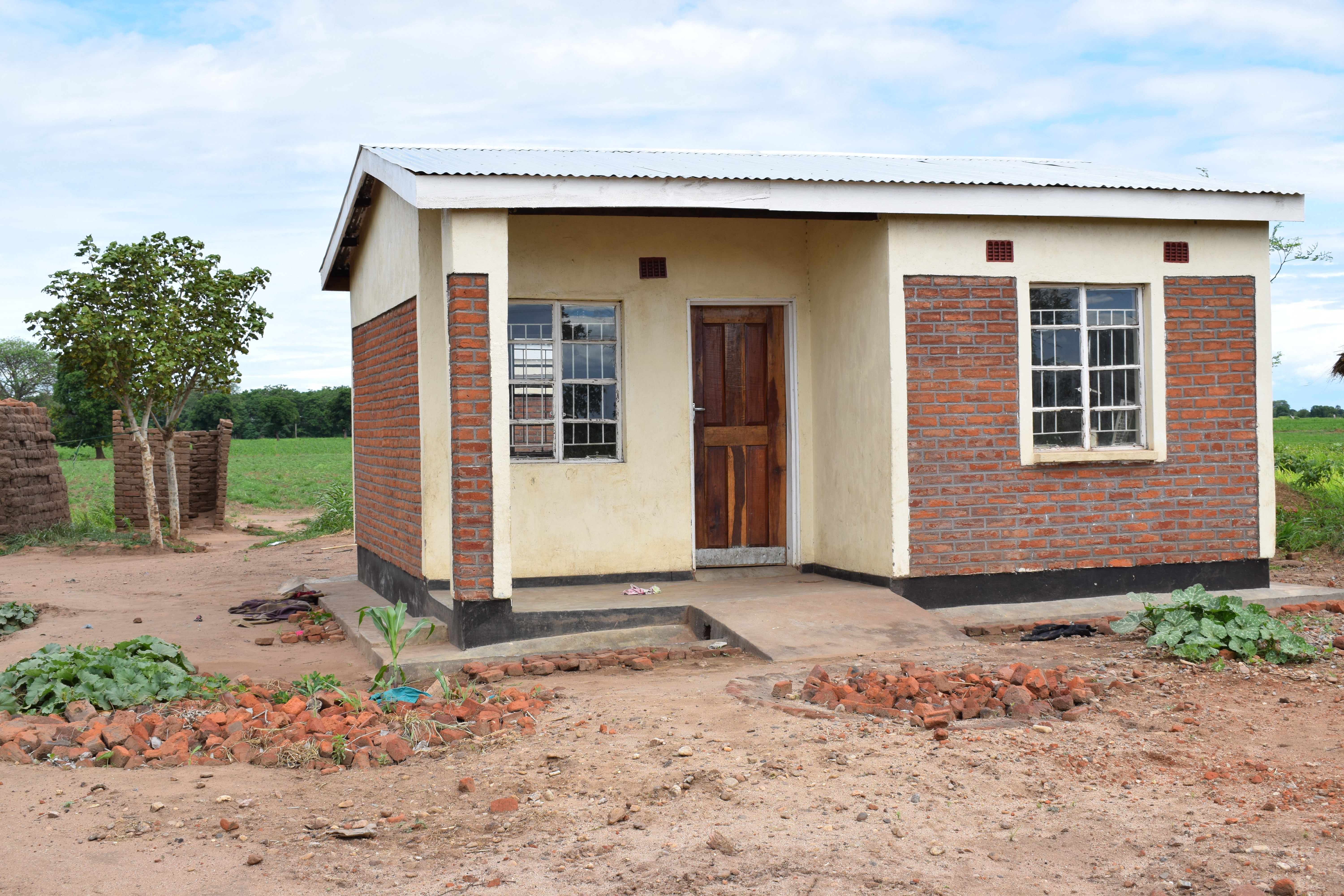 Their new Habitat home was also built with her son's disabilities in mind, which has already dramatically improved their day-to-day lives. Her son's physical disabilities meant Lucy never thought her son would be able to open a door on his own. The day she first saw Sileni open the door of their Habitat home on his own was one of her most memorable.
"I am glad my son can now move around the house and open doors without help, which was a challenge in our old house, since he cannot speak – this left him frustrated but now he is happier," says Lucy. Thanks to the design of their new latrine, which has a raised seat, Sileni can use the toilet on his own as well.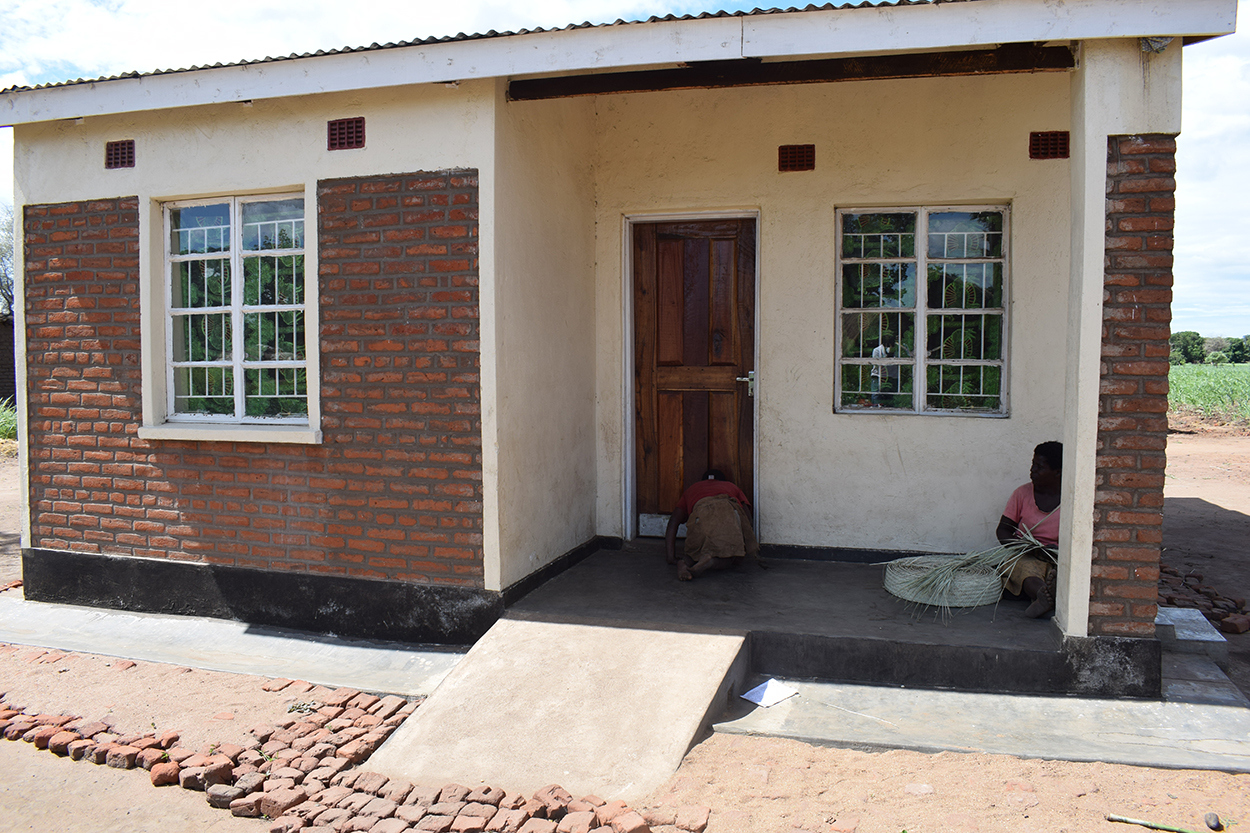 Now that her son is more independent in their home and she doesn't have to worry about fixing her roof every few months, Lucy will have more time focus on her hand-made mat business, which she plans to grow. For Lucy, her new Habitat house is much more than a home – access to safe, decent shelter has given her a solid foundation to care for her son, operate her business, and build a better future.