International Program
Feb. 22, 2021
Habitat for Humanity Canada, Canerector Foundation and Habitat for Humanity Vietnam have partnered to fund WASH (water, sanitation and hygiene) Solutions in Van Lang
Globally, Habitat for Humanity Canada plays a key role in mobilizing and investing funds to Habitat program countries in an effort to serve 1.6 billion people in need of safe sheltering and living solutions.
Canerector Foundation is a private family foundation, and has been a generous supporter of Habitat for Humanity Greater Toronto Area for over 20 years. Family members of the foundation have participated in many builds and have seen the benefits of this local support for hundreds of families and numerous communities across the GTA. Seeing this impact first-hand has made them advocates and supporters of local and international initiatives to help families build strength, stability and self-reliance through better, more affordable housing.
The funding provided by Canerector Foundation through this grant will enable us to work with Habitat Vietnam to improve the living conditions and settlements for the H'Mong People in northern Vietnam.

Only 7 percent of H'Mong households have hygienic latrines, and only half of the population have access to clean water. Women are especially prone to indoor pollution due to the exposure of smoke from cooking indoors with firewood, without proper ventilation. Habitat Vietnam will enhance quality of life for vulnerable families through improved housing, water, sanitation and hygiene (WASH), and improved access to communal facilities and services.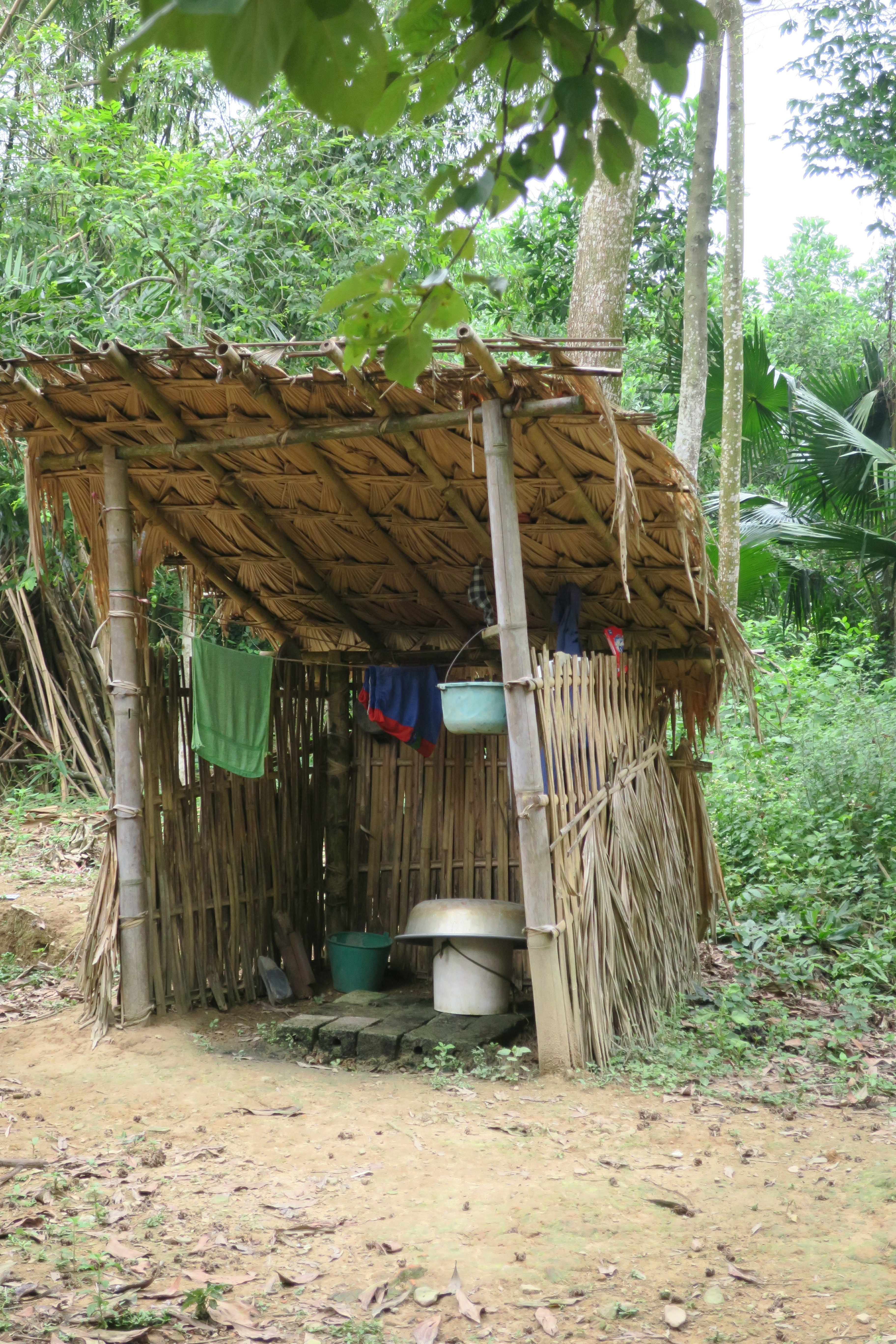 We will be able to deliver WASH initiatives for 150 families and work to build and/or renovate:
26 houses

20 low-cost latrines
one communal house
two communal water facilities
Habitat Canada's Global Neighbours projects strengthen the wider community. We work in partnership with communities and local Habitats around the world, to help people build better, healthier lives through holistic community development projects - from building and repairing homes, to improving access to safe water.