New Vice President of Communications & Partnerships announced for Habitat for Humanity Canada
After a comprehensive search, we are extremely happy to announce that Sarah Varley will be joining Habitat Canada in the new role of Vice President, Communications & Partnerships, in which she will lead Habitat Canada's communications, marketing, global engagement activities and partnerships including government relations. Sarah, a seasoned marketing communications professional with more than 20 years' experience working with public, private, and non-profit brands, will begin on Monday, December 7.
On-Target Background for HFHC:
Sarah most recently was the Managing Director for the social change agency Manifest. In that role, she helped her clients develop corporate community investment strategies, raise awareness for social issues, advocate for policy and behaviour change and raise funds.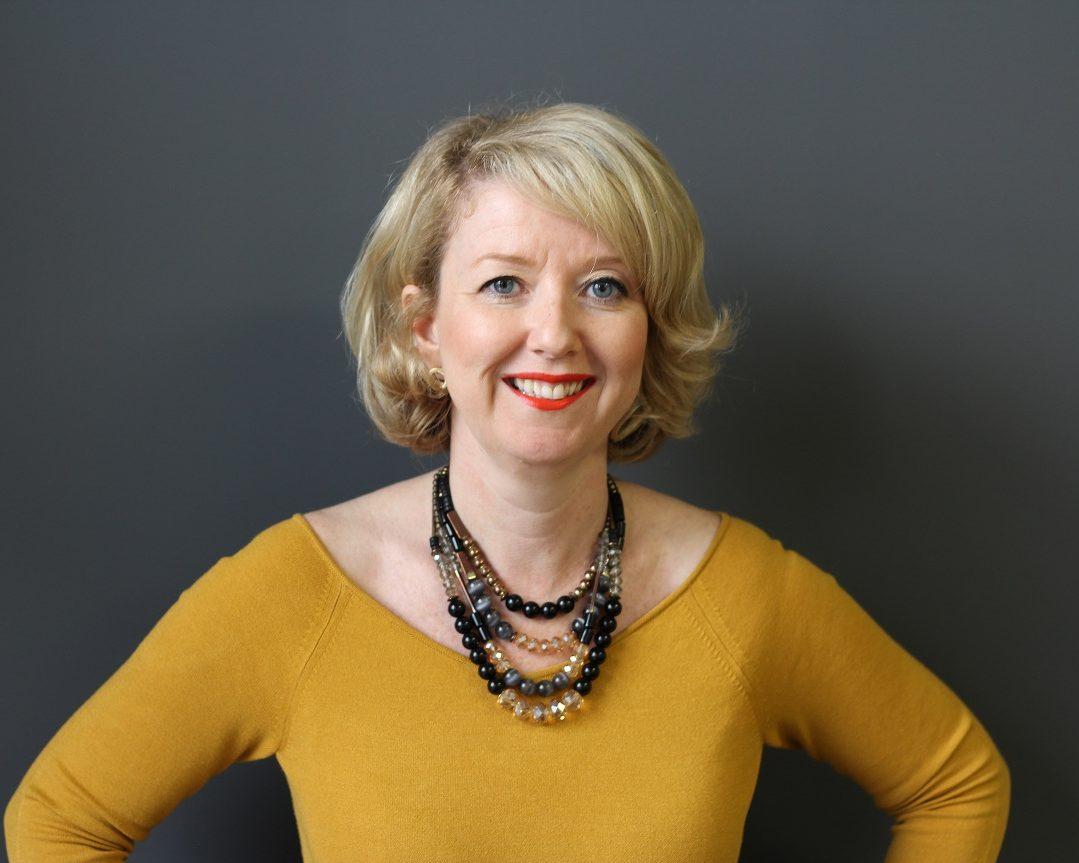 Sarah began her career in the Canadian office of the Swedish telecom Ericsson where she was responsible for event marketing and community relations. She was recruited to work globally on Ericsson's Brand Experience Management team, where she launched an online sponsorship evaluation program, and identified partnership opportunities within the entertainment industry. Her achievements at Ericsson included successfully managing a North America-wide VIP screening program for Ericsson's promotional partnership with the movie Tomb Raider.
Sarah left Ericsson to launch her own social initiative, The Girl Event. The youth empowerment series was marketed to schools across Ontario, attracted over 3,000 youth, a non-profit partnership with YWCA Toronto and private sector partnerships with Procter & Gamble and Rogers Communications.
She leveraged her success with The Girl Event, including her experience forging unique partnerships, to build Esteemed Events, a consulting business managing strategic communications, sponsorship, and fundraising initiatives for corporate and non-profit clients. One of those clients, Tennis Canada, recruited her to lead their Corporate Partnerships service team, where she managed a $14M sponsorship portfolio. After Tennis Canada, she joined Princess Margaret Cancer Foundation's Strategic Initiatives team, where she helped develop the concept for a new fundraising initiative, Colour to Conquer Cancer.
Sarah is a contributing author to The Vigilant Fundraiser: 12 Steps to Fundraising Success. She volunteers weekly as a meals-on-wheels driver for Dixon Hall Neighbourhood Services and as a support group facilitator at The Gatehouse.
Communications and partnerships will be critical to significantly increasing Habitat's impact on affordable housing. In addition to her extensive and relevant work experience, Sarah brings a passion for our mission and the energy and commitment to help us realize this aspiration.