Mark Rodgers announces resignation as President and CEO of Habitat Canada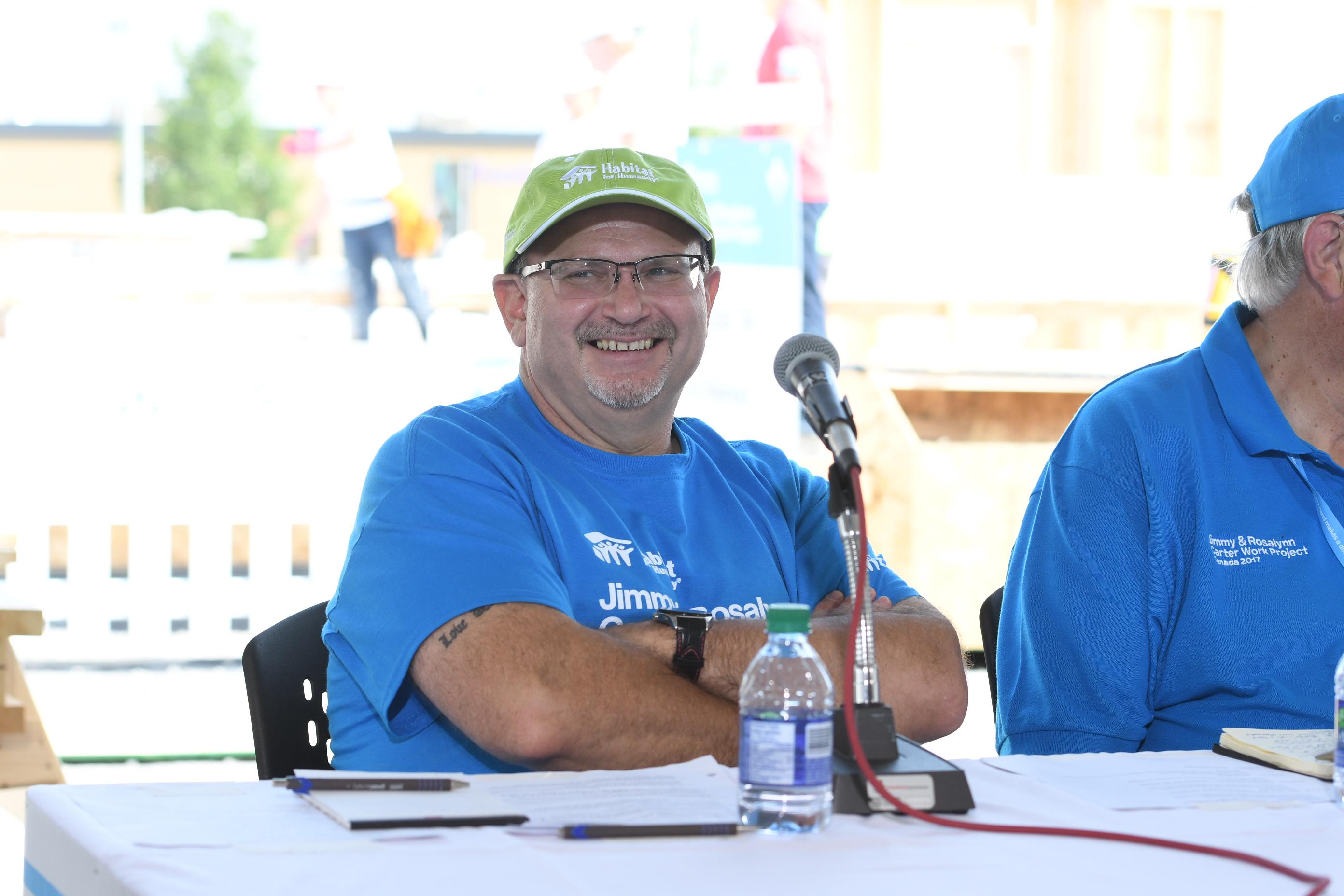 After almost 18 years with Habitat for Humanity, the last five as the President and CEO of Habitat Canada, Mark Rodgers has made the difficult decision to leave Habitat Canada at the end of this calendar year to embark on a new opportunity as CEO of a global management group.
Mark has had a remarkable number of accomplishments during his time with Habitat. Mark pioneered a national 'support centre' to support local Habitat for Humanity organizations across Canada, and launched a national ReStore Gift in Kind program that helped increase the number of donations and sales that support homebuilding efforts across the country. In 2017, he brought Habitat's Jimmy and Rosalynn Carter Work Project to Canada. Under Mark's leadership, we have considerably enhanced our government relations' efforts, resulting in an historic funding agreement.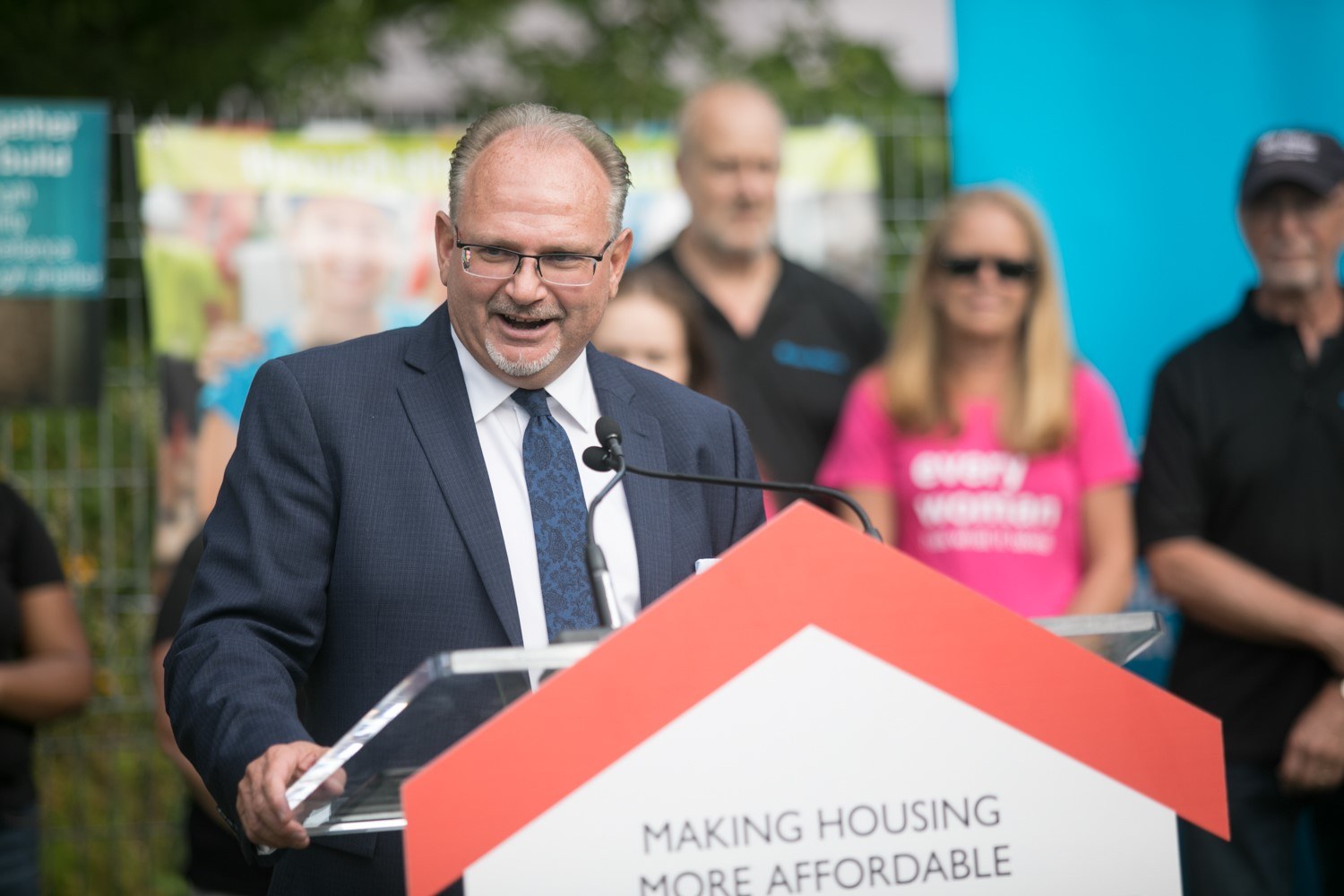 "Truly I have considered my time with Habitat as my "life's work" and I am leaving behind a positive legacy and solid platform upon which the organization can build an even brighter future", said Mark. "I have enormous respect for the body of leadership within the federation, a cache of memories upon which to reflect and celebrate, and a heart full of love for each person that has supported me in this amazing journey of transforming families."
We know this was not an easy decision for Mark, and everyone on the staff of Habitat Canada, and the Habitat Canada National Board of Directors, wish Mark all the best and thank him for his tremendous contribution to Habitat for Humanity, and for creating a brighter future for countless Canadian families and children.