Habitat for Humanity Canada webinar with the Hon. Ahmed Hussen & CMHC's Evan Siddall

"Housing is something everyone needs and deserves, and it's also a key driver for the economy. Construction projects create jobs, and having a home is critical so people can build their futures and contribute to their communities."
The Government of Canada, with its Speech from the Throne, has affirmed its continued support for the importance of organizations like Habitat for Humanity playing an active role in making this vision a reality for all Canadians. As we look forward to the path for economic recovery in the months ahead, how can we ensure the promise of the National Housing Strategy, and the critical support it can provide to communities across the country, can be realized to its full potential – for Indigenous communities, for the homeless, and for those who are economically vulnerable in this time of great change?

On Wednesday October 7 at 10 a.m., Habitat for Humanity Canada's President and CEO, Julia Deans, moderated and lead this conversation with our special guests:

The Hon. Ahmed Hussen, Minister of Families, Children and Social Development and MP York South—Weston and Mr. Evan Siddall, President and CEO, Canada Mortgage and Housing Corporation.
In case you missed it, watch the webinar below.

The Honourable Ahmed Hussen, Minister of Families, Children and Social Development and MP for York South—Weston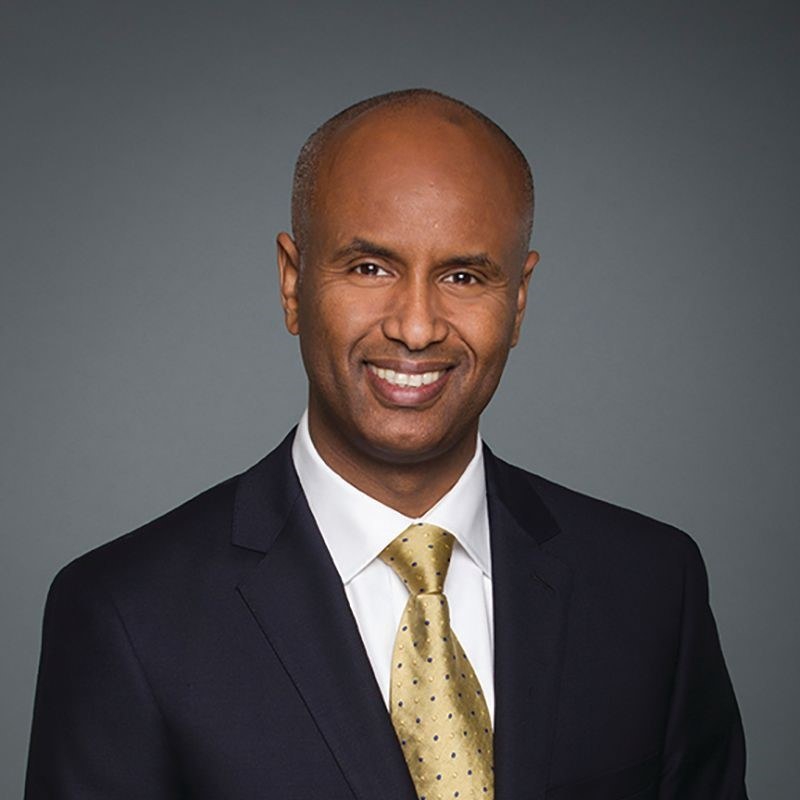 The Honourable Ahmed Hussen was first elected in 2015 to represent the riding of York South—Weston. Minister Hussen immigrated to Canada in 1993 and settled in Toronto. He began his career in public service after high school, working with the Hamilton-Wentworth social services department. Minister Hussen co-founded the Regent Park Community Council in 2002. As its president, he played a key role in securing the $500-million revitalization project for Regent Park while advocating for its 15,000 residents to ensure that their interests were protected. Serving as National President for the Canadian Somali Congress, Minister Hussen worked with national and regional authorities to advocate on important issues to Canadians of Somali heritage, strengthening civic engagement and integration. His results-driven reputation led to an invitation from the Toronto City Summit Alliance to join a task force for modernizing income security for adults. After earning a law degree from the University of Ottawa, Minister Hussen practiced law in the areas of criminal defence, immigration and refugee law, and human rights. Minister Hussen also previously worked as a Special Assistant for intergovernmental affairs to former Ontario Premier Dalton McGuinty, and sat on the Cross-Cultural Roundtable on Security.
Evan Siddall, President and CEO, Canada Mortgage and Housing Corporation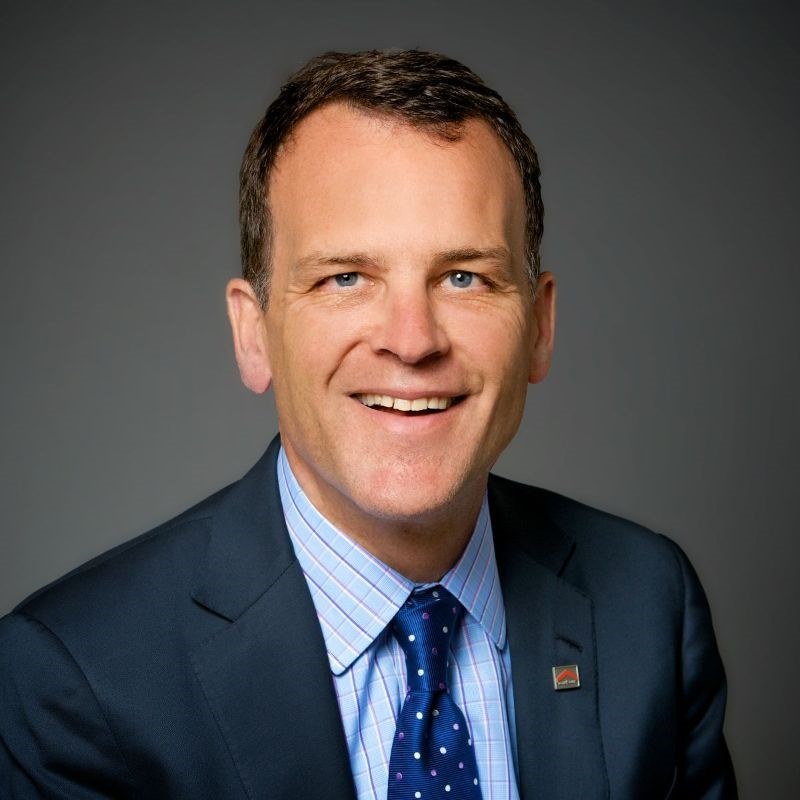 Evan is President and CEO of Canada Mortgage and Housing Corporation (CMHC), a role he has held since 2014. Evan leads a team of housing experts who share a single goal: that "By 2030, everyone in Canada will have a home that they can afford and that meets their needs." As CEO, Evan is especially passionate about growing leaders, and the merits of both a diverse workforce and the mental health of his colleagues.
Julia Deans, President and CEO, Habitat for Humanity Canada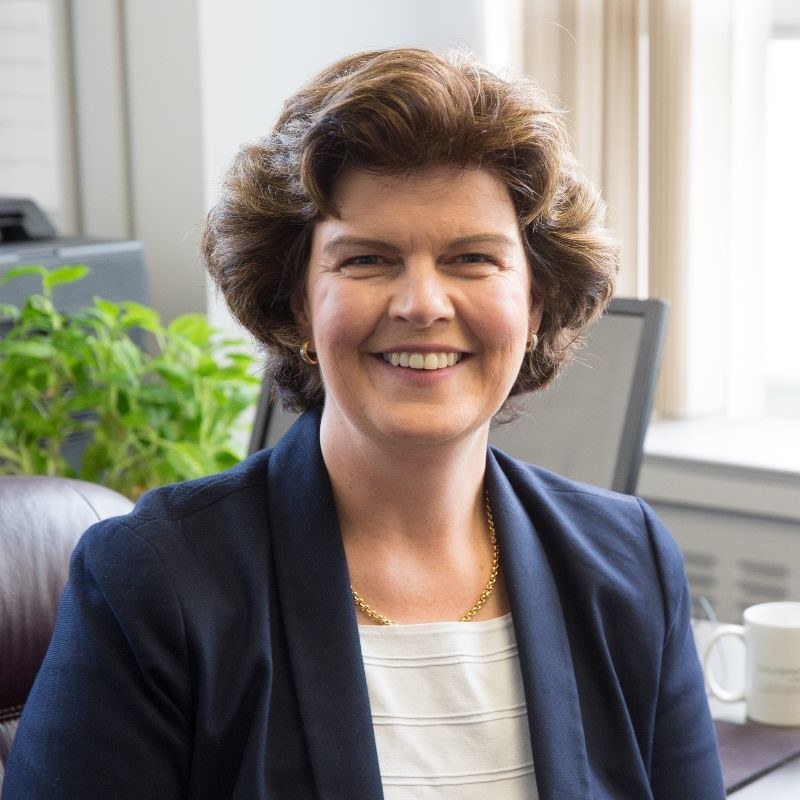 Julia Deans is President and CEO of Habitat for Humanity Canada. With degrees from Queen's, Columbia and Osgoode Hall Law School, Julia practiced law with Torys in Toronto and Hong Kong and built QD Legal in Singapore before becoming a non-profit CEO with CivicAction, Futurpreneur Canada and the Canada Children's Literacy Foundation, Chair of Ontario's Expert Roundtable on Immigration and director of many non-profit and business organizations. She's been named one of WXN's Top 100 Most Powerful Women, a YWCA Toronto Woman of Distinction and Woman of Influence Canadian Diversity Champion and received the Pearson Centre for Progressive Policy Leadership Award and the Goodman School of Business Distinguished Leader Award in 2018. Julia is also on the boards of InvestEco, George Brown College and the Canada Post Community Foundation, and on the Sidewalk Toronto and Goodman School of Business Advisory Councils.