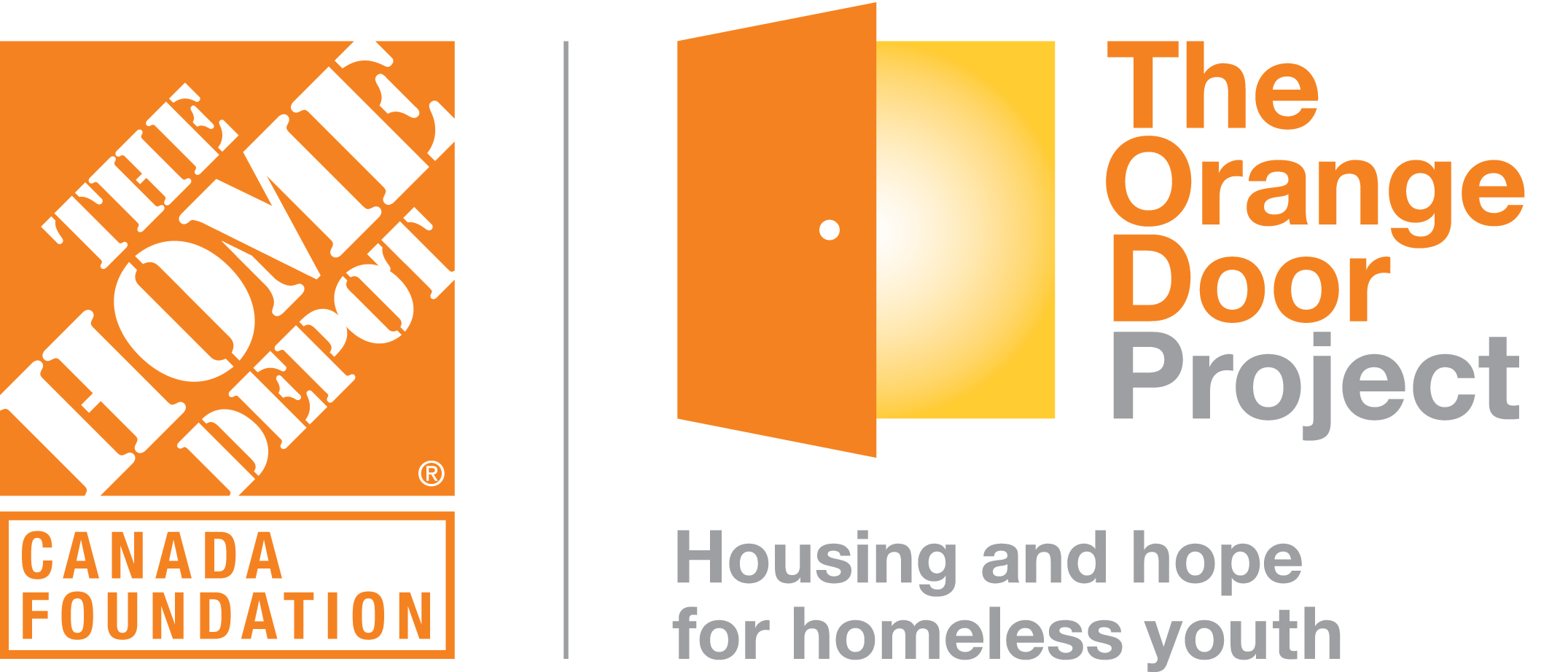 The Home Depot Canada Foundation
The Home Depot is the world's largest home improvement retailer with approximately 500,000 associates and more than 2,200 stores in the U.S., Canada and Mexico. The Home Depot Canada Foundation is committed to supporting initiatives that prevent and end youth homelessness in Canada.
The Home Depot Canada foundation has been partnering with Habitat for Humanity Canada since 1992 supporting with cash and ReStore gift-in-kind donations. Home Depot stores across Canada donate millions of dollars of product through the Habitat ReStore program every year.
Through Habitat Build Days, homebuilding grants, and more recently supporting the Every Youth Initiative, The Home Depot Foundation Canada has made an incredible impact across Canada to help Habitats build more homes and provide at-risk youth with vital skills training to help them build a better future.
"At The Home Depot Canada one of our main priorities is helping youth, which is why we are proud to support Habitat Canada's Every Youth Initiative and homebuilding grants that help youth learn valuable skills while building safe and affordable homes. Our teams across Canada love that they're able to also help out on the sites we donate to."
- Amy Bilodeau, Sr. Manager, Community Investment