Habitat Canada invites you to the 2023 Leadership Summit – Leading Through Change

This year's Leadership Summit will bring together EDs & CEOs from across Canada to connect, collaborate, discover and think about how we can best grow our impact during these changing and often challenging times.

We will kick things off on Wednesday morning with internationally acclaimed speaker, entrepreneur and advisor Gregg Brown who will inspire us all to lead change that matters.

Over the two days we will hear from affiliate leaders across the country as well as external speakers on a wide range of topics that are intended to provoke conversation, challenge our assumptions, and help us learn from one another's experiences.

We encourage everyone to channel their inner Parrot Head on Wednesday evening and embrace the island vibes at the Margaritaville Reception. There will be prizes for best costume, and don't forget to bring your list of favourite songs for Karaoke!

For more details on what to expect at the Leadership Summit, please refer to the Agenda.

Keynote speakers spotlight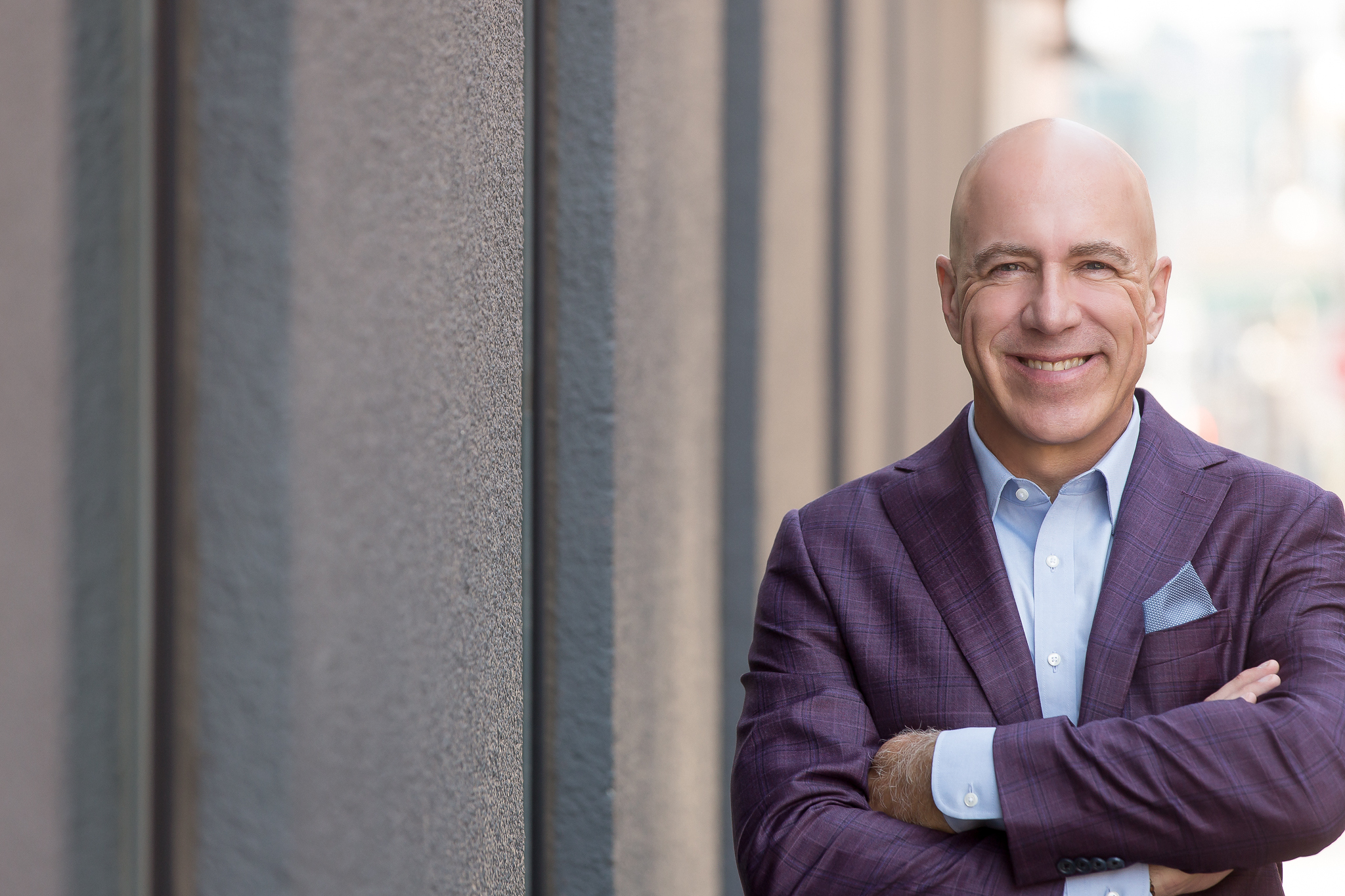 Gregg Brown, Change and Future of Work Strategist

Gregg Brown is an internationally recognized change expert, best selling author, and keynote speaker who empowers organizations to thrive in the future of work. With a career spanning 30 years, and a background in talent development, he has thrived in multiple leading roles across diverse industries in the private and public sector. Most importantly, Gregg is an avid ReStore shopper who finds really good stuff at his local ReStore.

He has engaged thousands of individuals on hundreds of stages in some of the world's leading organizations - at Fortune 500 companies, governments, and humanitarian organizations worldwide, equipping them with the courage and practical tools to dive fearlessly into the never-ending waves of change.
Gregg holds a Masters of Social Science degree from the University of Leicester in the UK with a focus on organizational psychology, leadership and performance and is an associate member of the American Psychological Association.
His ideas on change, leadership, and the future of work have been featured in Forbes, Newsweek, Rolling Stone, and Entrepreneur, in addition to numerous HR publications.
Gregg is the author of Ready, Set, Change AGAIN and Spark Action: How to Lead Change That Matters.
For more info on Gregg go here www.BeChangeReady.com
Bonfire
Tuesday, November 14 | 8:00PM | Babbo Patio
Join us on the Babbo Patio on Tuesday at 8:00pm and warm up close to the bonfire!
Margaritaville Reception and Karaoke
Wednesday, November 15 | 7:00PM | Montclair ABC
Come waste away in Margaritaville. In honour of Jimmy Buffett's contributions to island escapism, let's channel our inner Parrot Head this November. Whether you come for the sponge cake or to find your lost shaker of salt, you are guaranteed to have a tropical good time!
Make sure you wear your island attire, and don't forget your list of favourite songs to sing during Karaoke! We may not be able to guarantee toes in the sand, but we can guarantee a drink in hand!

A cash bar will be available during the reception.

Habitat Merchandise
The holidays are just around the corner! Take some branded apparel and goodies home for your staff, volunteers, and yourself. Jackets, hats, polo shirts, notepads, mints, and hammer pins will be available for purchase. Invoicing will be available.