April 16-22, 2023 is National Volunteer Week!
It's National Volunteer Week, and this year's theme is, Volunteering Weaves Us Together. A single strand of thread is pretty and functional – but when you weave many threads together, you create a something unique that is colourful, vibrant and strong! Our volunteers, like those single threads, bring their unique skills and personalities which strengthens the fabric of Habitat for Humanity. Volunteers help to create a world where we all have access to safe and affordable housing. They are the heart of our work across the country, reinforcing our mission every day and we celebrate each of them this week!
We are grateful for the opportunity to highlight the efforts of some of the thousands of volunteers who make our work possible. Each volunteer below was nominated by their local Habitat for their contributions on boards, committees, events, at Habitat ReStores and on build sites.
Congratulations to each and every one of you for your dedication and commitment to Habitat for Humanity's work across Canada. Happy National Volunteer Week!
Histoires connexes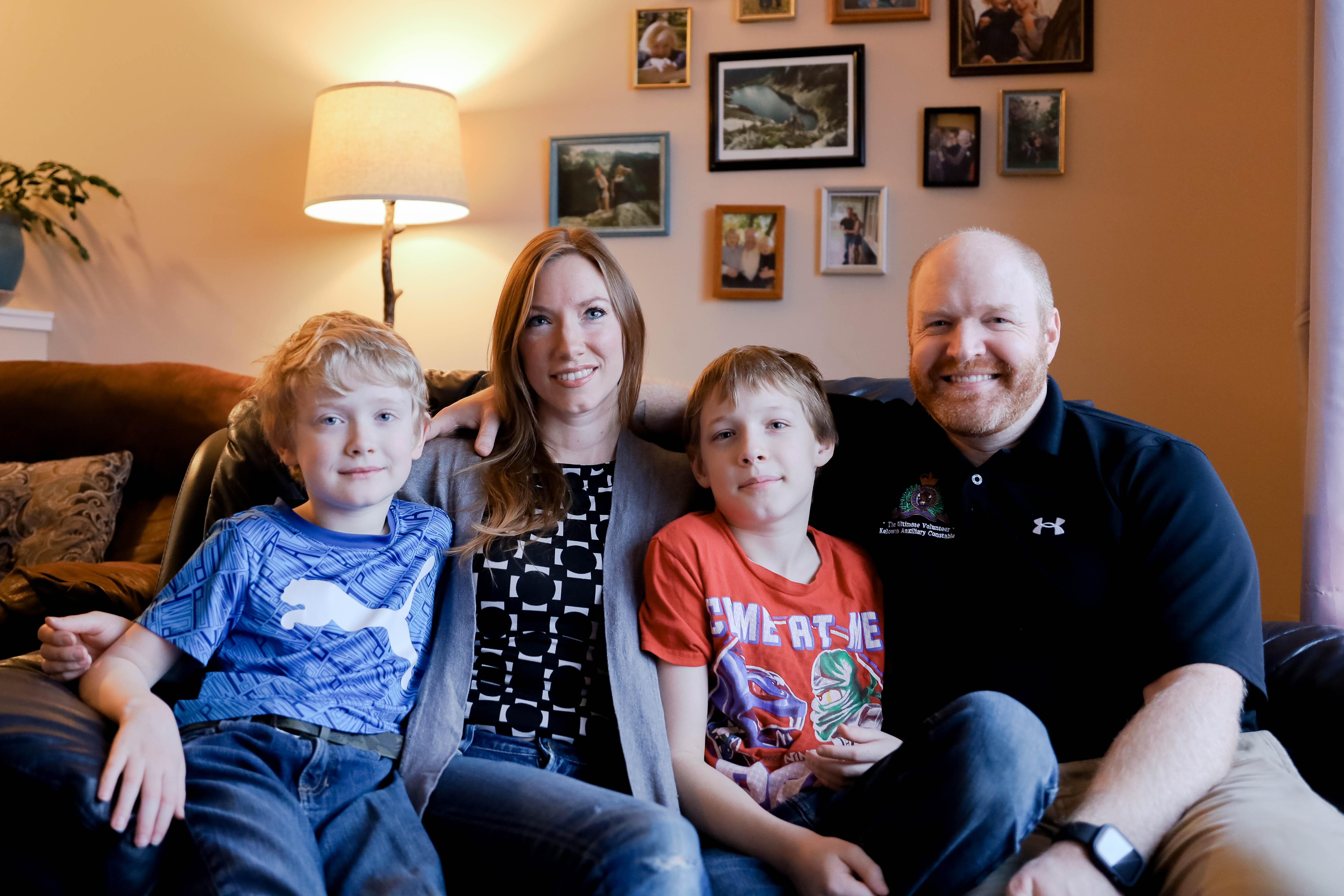 Accession à la propriété
A place to dream – Travis and Jordan's story
Travis and Jordan wanted a home of their own, but couldn't afford a down payment. A friend who volunteered for Habitat suggested they apply for Habitat Okanagan's affordable homeownership program.