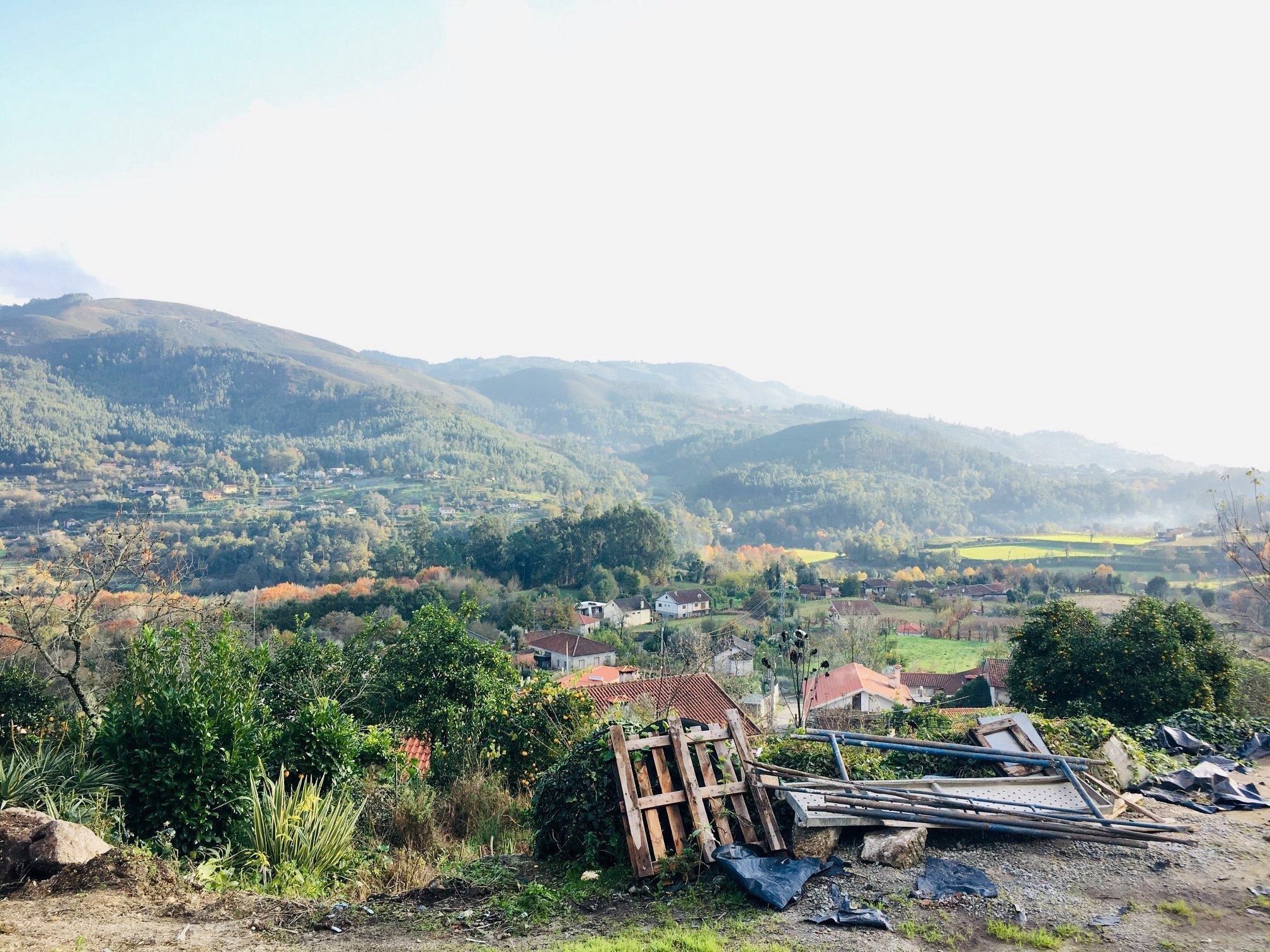 Is this build opportunity for me?
Housing renovation and rehabilitation

18 to 27 degrees

July 18 - 26

Portuguese

~$2,250 + air transportation + $300*
Our team will work alongside the local community to rebuild a home. Renovations to housing units makes the cost for partner families cheaper and more affordable. Most of the projects are based in rural areas where some homes don't have electricity, basic sanitation, and running water. In the cities, the biggest challenges are overcrowding and lack of insulation. All these issues are putting families at-risk.​
Habitat for Humanity Portugal

Habitat for Humanity Portugal was founded in 1996 and completed its first project in 1998.
Since that time Habitat Portugal has been helping families in need. The most important criterion for the family selection is the existence of inappropriate housing conditions. Affiliates work with low-income families that come from diverse backgrounds: single parent, social challenges (domestic violence, alcoholism, social exclusion) in addition to persons with disabilities.
To date, Habitat Portugal has served 84 families and more than 270 people.

Habitat building or in-country schedule
Arrive and overnight in Porto
Cultural day and welcome orientation
Day 3-6: Monday, June 22 - Thursday, June 25
Final build day and farewell
(The above itinerary may be subject to changes)
Typical housing solutions
Habitat for Humanity Portugal builds houses using traditional Portuguese methods: bricks, cement and roof tiles.

Habitat Individual Donation
The Habitat individual donation for this 9 day opportunity to build with Habitat Portugal is approximately
$2,250 (1) + air transportation (2) + $300* Non-Build activities(3)

(There are additional costs such as passport, visa and immunizations which the team leader will discuss with you. These costs are not tax receipted)

(1) The Habitat individual donation includes: daily living expenses (i.e. room & board) , traveler's medical insurance, orientation materials, and a donation to Habitat Portugal and to Habitat for Humanity Canada Global Village. Habitat for Humanity Canada will issue a charitable donation tax receipt for this individual donation.
(2) Participants will need to independently arrange and pay for air transportation from their point of departure to Porto and must be done in consultation with the team leader. Habitat for Humanity Canada will issue a charitable donation tax receipt for the eligible airfare.
(3) Non-build activities will be determined by the team leader, they are not eligible for a tax receipt and are not paid to Habitat for Humanity Canada. The team leader will advise you on these activities and to how to pay.

*Costs for non-build days are approximate, and subject to change.

Meet your team leader: Kelly Squier
Hi, I'm Kelly Squier-Andrews! I'm from Kingston, Ontario and I've been involved with Habitat for Humanity in some form since 2011. This will be my third time leading a Global Village team! Though my in-country experience with Global Village isn't as vast as some of the other team leaders, I had the opportunity to experience Global Village from the coordinator aspect for one-year when I worked for Habitat for Humanity Canada in the Global Village department as the sending coordinator for the Asia Pacific region. Though my life has taken me on another path career-wise, Habitat will always be a big part of my life. When not volunteering or working as a Project Manager for a digital marketing agency, I can be found spending time outdoors with my husband and our young son.