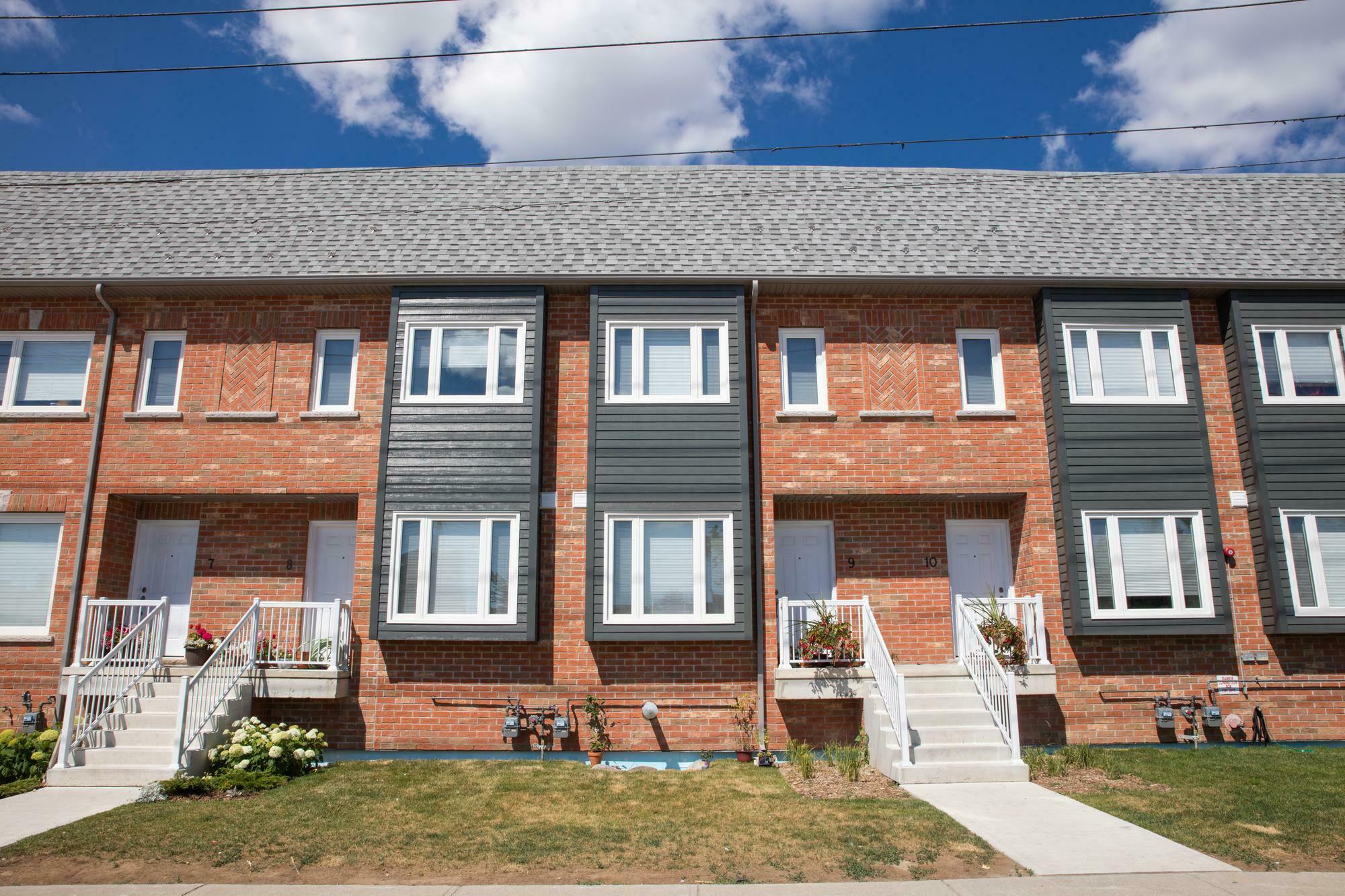 Harnessing the power of safe and decent housing
A message from Julia Deans, President and CEO
As Canadians prepare to go to vote on September 20th, they clearly have housing on their minds. And all major political parties do, too. Addressing the housing continuum - from homelessness through to market-rate homeownership - each federal party platform offers ideas to tackle the urgent and persistent issue of housing affordability.
Urgency is key given Canada's need for affordable housing. According to Statistics Canada, in 2018 there were 1,644,900 Canadian families in core housing need. Of those, 628,700 were living in social or affordable housing, and more than 250,000 households reported being on a waitlist, some on those lists for well over two years. Private sector offerings will only meet some of this great demand, so non-market offerings will be critical.
Safe and decent housing has the power to change individual lives and transform communities by supporting stable employment, better health outcomes, and increased access to educational opportunities. We need to harness that power now. To do this, we need leadership and continued investment from all governments. We need them to partner with non-market housing providers already in the fray at all points of the continuum. And we need long-term, sustainable solutions. There is no quick fix for this complex issue but there is certainly an urgent need for all hands on deck.
Creating sustainable solutions means responding to the urgent need for shelters, supportive housing, and affordable rental housing while also expanding other pathways to stability, including through co-ops and non-market homeownership.
Habitat for Humanity Canada and our 50 local Habitats provide an important option for people who may not otherwise be able to own a home. People often say that the dream of homeownership is slipping away, but it doesn't have to. Habitat gives families a hand up to homeownership, creating a solid foundation from which to build a future and financial equity, with an impact that can transcend generations. When I meet Habitat families moving into their new homes, their new confidence and optimism about the future is overwhelming – it bolsters my own!
Many of the challenges faced by non-market affordable housing providers are well-known. And now we need to work together to advance solutions, including by:
Providing access to government funding in a way that works better for non-market housing providers.
Increasing access to land at a reasonable cost.
Offering specific funding for our most vulnerable communities.
Easing regulatory and policy barriers that make building slow and costly.
Investing in affordable housing and homeownership should continue to be a top priority for all Parliamentarians following the federal election. The urgency of this issue is only increasing and, if we continue to ignore it, the complexities of the solutions will also increase. Habitat Canada stands ready to work with government, other housing advocates, and those who are seeking safe and decent housing. Together, we can solve affordable housing now and we can build a stronger future for families, communities, and our country.