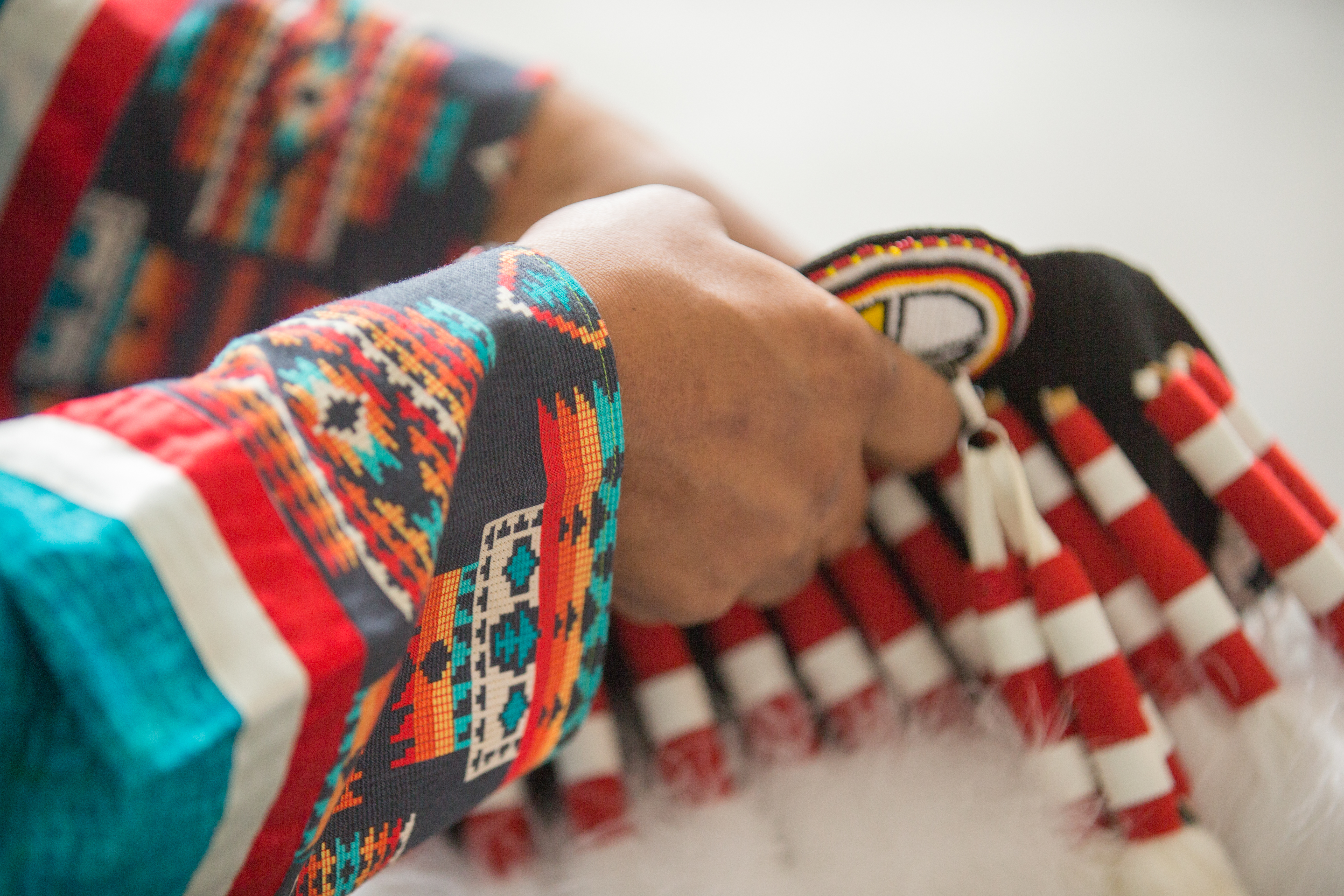 Indigenous Housing Partnership
The Indigenous Housing Partnership is an equitable partnership rooted in respect for Indigenous culture, helping deliver housing solutions by Indigenous communities for Indigenous communities.
Indigenous families and communities partner with local Habitats across Canada to help create safe and decent places to live – through both affordable homeownership and other housing solutions. An important part of this initiative is providing skills and training opportunities to young Indigenous men and women to equip them with the trade skills they need to maintain and/or build new homes in their communities.
While a lack of decent and affordable housing in Canada is an issue that affects many communities, the problems are disproportionately acute when it comes to Indigenous communities and families. Overcrowding, dilapidated housing and a lack of affordability are just some of the issues many Canadian Indigenous families face, especially those living on Traditional Territories (reserves and settlements). One in five Indigenous peoples lived in a dwelling that was in need of major repairs in 2016.

Corporate Partnerships
For more information on how to partner with Habitat Canada's Indigenous Housing Partnership, please contact partnerships@habitat.ca
With the generous support of donors like you, we can expand and help more indigenous families build strength, stability and self-reliance.
"Habitat is about building hope for one family at a time. As part of the Enbridge Aboriginal Home Program, we share in that mission to support Indigenous families and build hope," said Roxanna Benoit, Vice-President of Public Affairs, Communications and Sustainability at Enbridge. "These builds are an opportunity to make a real and tangible difference for this community."
How it began
To better address the specific challenges facing Indigenous families, we launched the Indigenous Housing Partnership in 2007 with the support of founding partner Canada Mortgage and Housing Corporation (CMHC). Indigenous peoples have a deep spiritual, physical, social and cultural connection to their land, and building homes within Indigenous communities must be undertaken with the support of the community. In 2011, Habitat and the Assembly of First Nations (AFN) signed an agreement with the ultimate goal of increasing First Nations' involvement in Habitat projects.
With the help of local Habitats across Canada, we have helped 245 Indigenous families access affordable homeownership, including 48 families on Traditional Territories since this initiative first began in 2007. By 2020, our goal is to partner with more than 300 Indigenous families and annually provide 200 Indigenous youth and women with skills training opportunities.
Global Village
Build affordable housing with an Indigenous community. Apply for a volunteer experience today.