Additional Training and Meetings
The Power of Brand
This workshop will interest EDs and CEOs, ReStore leaders, Marketing and Communications staff and anyone who wants to better understand the power of leveraging our brand.
What is a brand and why does it matter? How does it benefit your organization and your mission to have a clearly distinguished brand in the minds of consumers? What are the hallmarks of great brands? We'll discuss the answers to these questions and more in The Power of a Brand.
Specializing in brand strategy, marketing strategy, and retail design, Perennial | DCM is a subsidiary of our new corporate partner, DCM. With over 25 years of experience working for some of Canada's biggest brands, Perennial | DCM knows what it takes to build memorable, customer-relevant brand experiences—and what missteps to avoid.
Workshop Hosts: Hosted by Perennial | DCM
Evolving Your Build Strategy: Greater Impact Through Innovation and Efficiency
This workshop will interest EDs and CEOs, Board Members, Finance, Build and Family Services staff and anyone who wants to learn about how build strategy drives increased impact.

There is a recognized need across our federation to evolve in order to serve more families. We need to collectively advance toward greater impact, innovation and efficiency. For many affiliates, this evolution includes a new approach to building – changes in build form, density, technology and application of the classic Habitat approach to building homes.
In this workshop a panel of build leaders will share their experiences and successful strategies. Participants will consider their individual affiliate contexts and contribute to the conversation. At the end of the workshop participants will have the opportunity to come away with a guide to assessing and standardizing their build strategies.
Workshop Hosts: Terry Petkau, Director of Safety Awareness and Construction and Rowena Sugay, Program Manager, Federal Grants (Habitat Canada)
Panelists:
Canada's Housing Market: Building Our Future During Tumultuous Times
This workshop will interest all conference participants, providing a high-level glimpse into the macro-economic challenges our affiliates are facing – and strategies to mitigate those challenges - during these tumultuous times.
Canada's housing market is making international news with housing prices reaching never before seen levels. As the Bank of Canada and the federal government consider options to help cool the market, prices continue to soar and concerns about affordability for the average Canadian are increasing. Habitat is not immune to these developments, as the average fair market value of a Habitat home has increased more than 22% since 2018. The dramatic rise in home valuations directly affects everything we do, from impacting land costs to determining the fair market value at the time of sale. How long might this pace of growth last and what does the future look like for the housing market in Canada? How are affiliates in dramatically different markets navigating these times and thinking about their sustainability, now and for the long term? How might your affiliate need to evolve amidst these changing circumstances?
In this workshop we will consider the future trajectory of the housing market in Canada and the potential impacts these trends could have for Habitat. We will then shift our discussion to hear from three affiliates who operate in very different markets and how they are dealing with increasing market prices now and planning for sustainability over the next 5-10 years.
Affiliates will come away from this session with an informed perspective on the housing market in Canada and examples of how affiliates are leveraging different opportunities to build their future.
Workshop hosts: Karen Coviello, VP of Affiliate Success and Marty Robinson, Director of Data and Business Strategy (Habitat Canada)
Panelists:

Working Together to Lead the Way
This workshop will interest all conference participants, providing the opportunity to participate in a high-level conversation about leveraging collaboration to increase impact.
How can our affiliates work together to have greater impact in our local communities? The possibilities are endless and include sharing best practices, pooling of resources to deliver shared services, or organizing to effectively lobby government on behalf of Habitat's mission. However, it's hard to know where to begin.
The first half of this workshop will feature a change management presentation focusing on adaptability, collaboration and creating the environment for successful change initiatives. In the second half of this workshop you will have the opportunity to ask your peers about their experiences with collaboration. Exploring what scares you about shared services? Who is the right person and/or affiliate to reach out to? How do you start the conversation? What are the elements that would make it effective to collaborate regionally? We will cover all of this and more during this educational and discussion based workshop.
Workshop hosts: Hava Goldberg, Director of Strategic Initiatives and Laurissa Erickson, Manager of Data and Family Services (Habitat Canada)
Guest Speaker: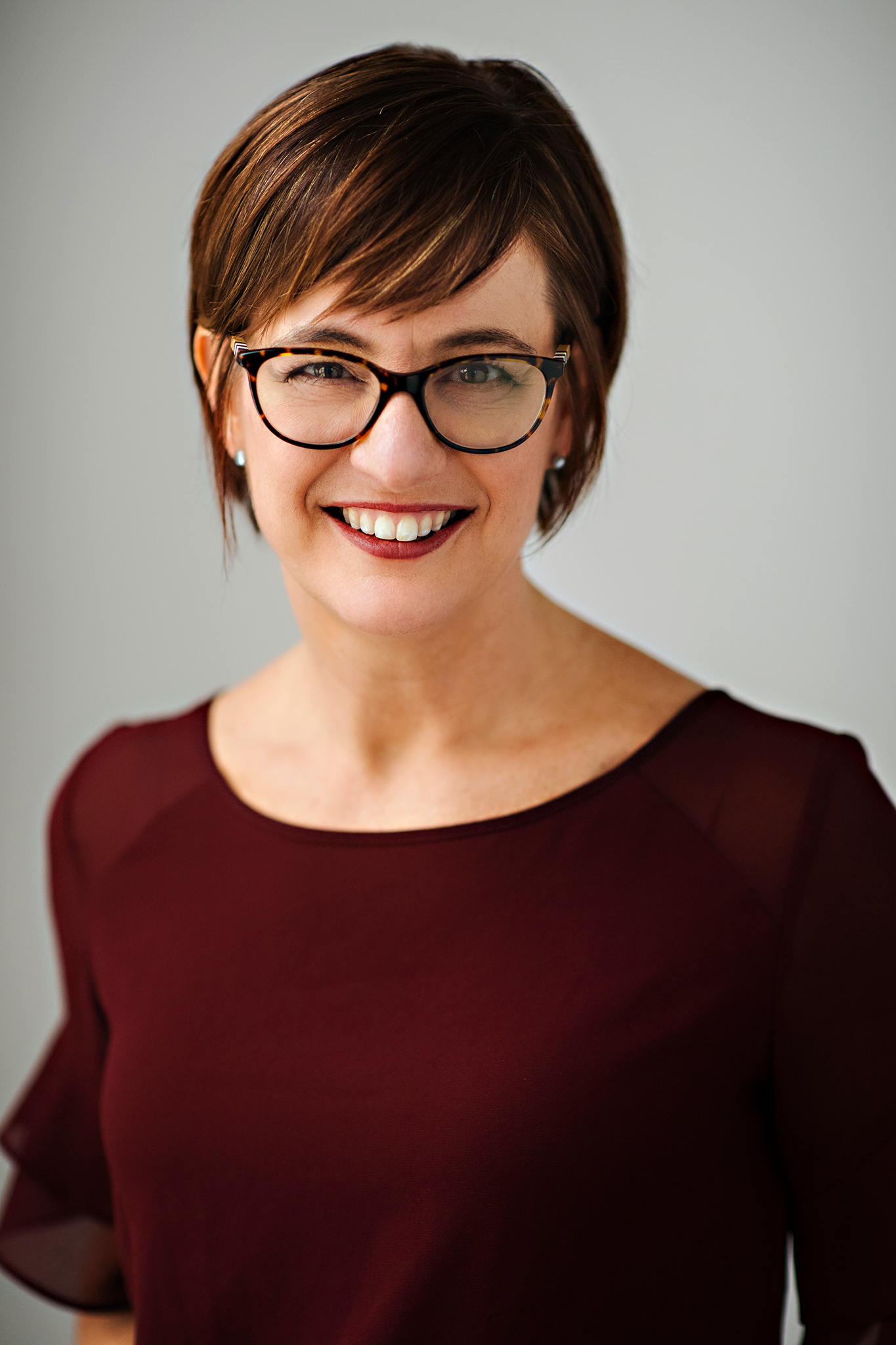 Amalgamations & Mergers: Coming Together to do More
A workshop for affiliate board members and ED/CEOs interested in learning more about the process of amalgamating or merging Habitat affiliates.
Have you thought about working with your Habitat neighbours to serve more families? Looking to broaden your reach in more communities? In this workshop you will hear firsthand from Habitat affiliates that have recently gone through an amalgamation or merger as they share their insights with the federation on starting the discussion, managing the process, addressing cultural factors, and much more.
Case studies:
In 2020 the three Habitat affiliates based in Saskatchewan embarked on a year-long process to amalgamate and create a new affiliate, Habitat for Humanity Saskatchewan. Habitat Saskatchewan board members will share their lessons learned in the amalgamation process, the benefits and challenges of amalgamating into a provincial affiliate, and more.
In late 2020 Habitat Heartland Ontario and Habitat Brant-Norfolk merged into one affiliate. Habitat Heartland Ontario board members and their affiliate leader, Brian Elliott, will discuss the reasons behind their decision to merge and what they learned through the merger process.
In addition to our affiliate panelists we will also be joined by Doreen Harvey, a Strategic Human Resources Consultant to Habitat Canada. Doreen will bring her experience from the HR world to help demonstrate how important it is to keep change management a focus in amalgamation and merger discussions for Habitat affiliates.
Workshop Host(s): Marcel Aubin, Director of Affiliate Success and Matthew Gustafson, Manager of Organizational Excellence (Habitat Canada)
Panelists: