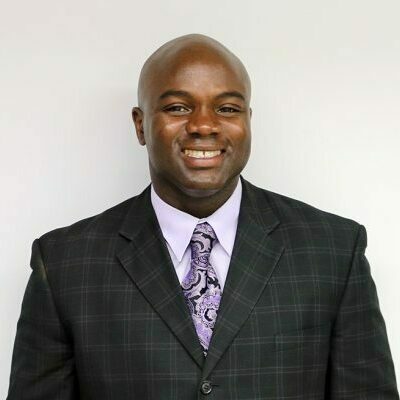 Orlando Bowen was a linebacker in the CFL from 2000-04. He began his career with the Toronto Argonauts and ended it while playing for the Hamilton Tigercats.
His career was sadly cut short after a severe concussion suffered at the hands of two corrupt police officers. In 2004, while waiting to meet friends while in a parking lot, Orlando was approached by two undercover officers who accused him of dealing drugs. The officers then physically beat Bowen who suffered significant injuries to the head. Bowen was acquitted of any wrongdoing, and just one month before the acquittal, one of the officers was arrested and charged with possessing and trafficking cocaine.
Orlando's mission is to make a difference in the lives of others by motivating people to take action. His heart for people and his desire to see companies reach their fullest potential has made him an influential entrepreneur and an inspirational innovator in the business community. Orlando has used story-telling, fitness activities and cognitive exercises to teach resilience, leadership and teamwork to over 300,000 people.
When it comes to building teams, creating momentum and employing winning strategies, Orlando is the real deal. Empowering people to overcome adversity, find their passion and to use their gifts to serve is the reason Orlando breathes. This gift has placed Orlando on hundreds of stages, boardrooms and in presentations across North America and has garnered him numerous awards. Orlando Bowen's story of success and triumph over tragedy will motivate your people to pursue their goals by creating their own roadmap for success. Your executives will know that anything is possible and will be equipped with concepts and tools that will move your company towards success!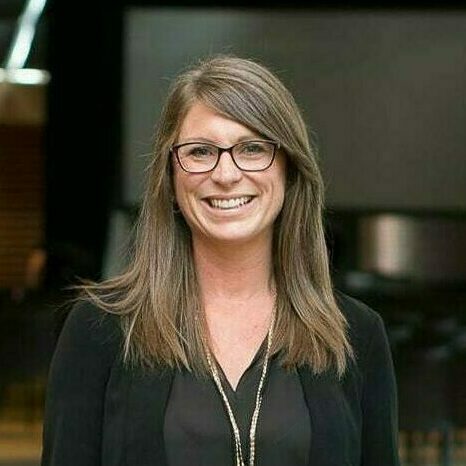 When the effects of workplace stress total more than $190 billion in North America alone, it's time for guidance in workplace wellness, performance and purpose-driven productivity.

Jennifer Moss is known as the "go-to" expert on the topic of workplace burnout and how to unlock happiness/engagement with better wellness strategies. A nationally syndicated radio columnist, Jennifer is also the bestselling and award-winning author of "Unlocking Happiness at Work" and a regular contributor to SHRM, Forbes, and Harvard Business Review. She recently won a journalism award for her piece on loneliness in the workplace, and her article, "When Passion Leads to Burnout" for Harvard Business Review was one of their top five most popular articles of 2019.
In 2020, Jennifer conducted research related to well-being in a crisis and she just completed a joint research study with Harvard Business Review that analyzed the impact of Covid-19 on workplace well-being. She was able to gather data from 46 countries which has informed her strategic approach to managing well-being now and in the post-Covid world. Her next book, The Burnout Epidemic, will be published by Harvard Business Press, launching globally in January 2021.
She received the Canadian Innovator of the Year in her previous role as Cofounder of Plasticity Labs, a happiness and workplace wellness research, technology, and consulting company. Plasticity provided organizations with the tools to tap into individual sentiment and increase at-work satisfaction, with measurable results. Jennifer also received the International Female Entrepreneur of the Year Award for her work engaging and encouraging young women to lead in tech even if they can't code.