Habitat Canada invites you to the 2021 National Conference and AGM - Virtual Edition
We look forward to welcoming all Habitat for Humanity federation members from across Canada to our 2021 National Conference and Annual General Meeting taking place virtually on May 13 to May 14. Our theme for the conference is Stronger Together, where we will focus on, and encourage participants to think about the role partnerships and collaboration play in building a stronger and healthier federation.

Join us in this virtual space for an incredible two days of inspirational keynote speakers, participatory workshop offerings, the annual national awards celebration, health and wellness focused content and so much more!
We are excited to offer this two-day event for $25.00 per person, so mark your calendars and make sure to register by Friday, April 16 in order to be entered into a draw for our Habitat Canada "Summer Days" gift package, which includes a $50 Amazon gift card!
Get ready to be inspired, energized and reconnected. Together we are stronger!

Keynote speakers spotlight
Orlando Bowen is a gamechanger and a messenger of hope who inspires change with his words and delivers results with his actions. He is a speaker, trainer and the founder and Executive Director at One Voice One Team Youth Leadership Organization.
As a workplace productivity and happiness speaker, Jennifer inspires audiences with science-backed insights to improve workplace culture, employee well-being, and performance. Her inspiring and evidence-based talks zoom in on strategies for leadership and teams to build resilient, happy and successful organizations. Jennifer Moss and her ground-breaking work on the power of happiness is transforming organizations around the globe.
Iconic Duos in History - who will you come as to the 2021 National Awards Celebration?

Sketchnoting with Janet Holmes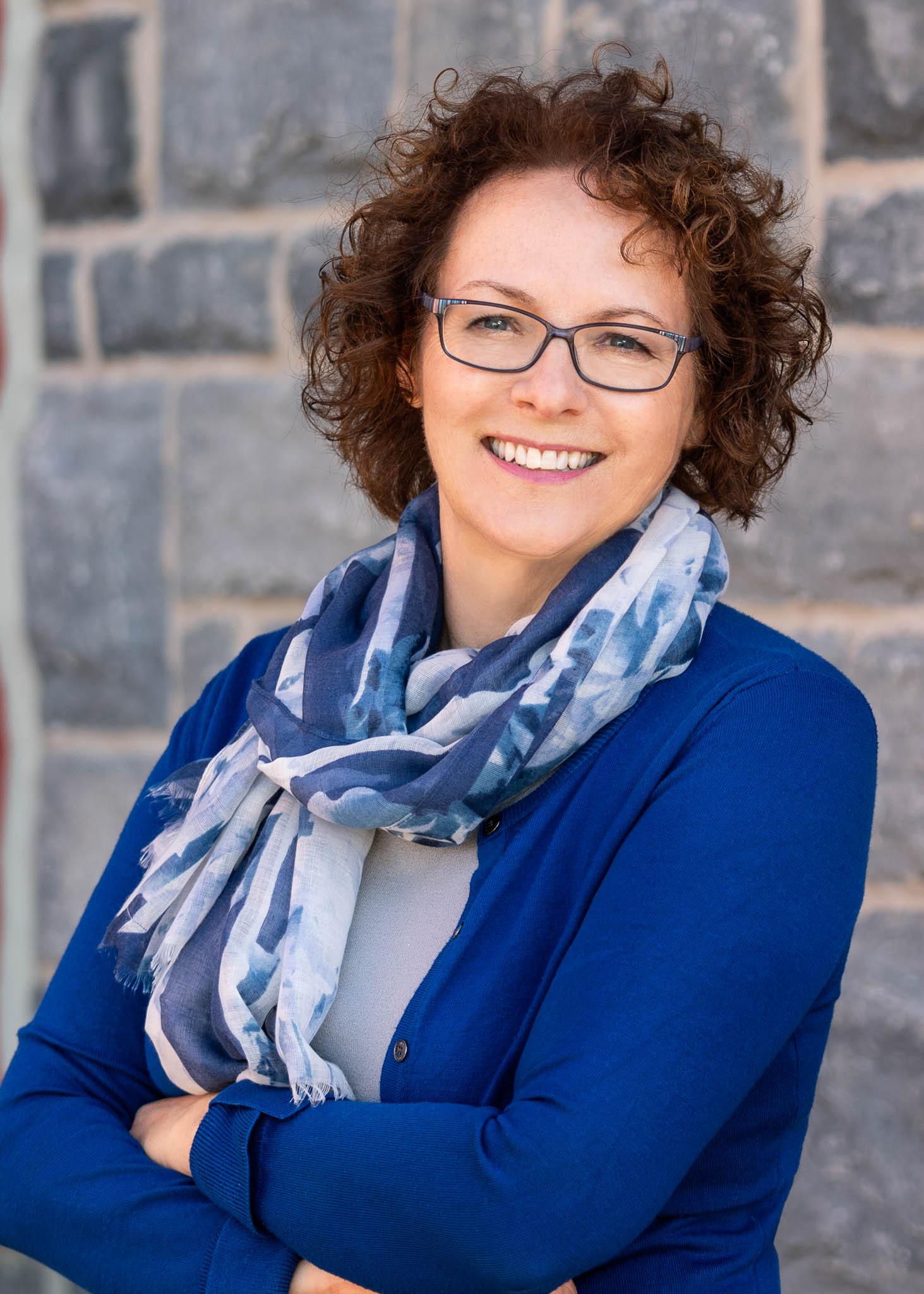 Janet will be joining us during this year's National Conference and AGM to capture the key messages of both Orlando Bowen and Jennifer Moss' keynote addresses. A true creative professional in the field of sketchnoting we look forward to sharing her creations with all participants post conference!
Janet is a Learning & Development specialist who discovered the power of visuals to capture key messages. A visual representation of insights is a powerful way to make sense of complicated topics and to aid in memory recall as people apply concepts in life or work.
You can see examples of her work at www.janetholmesconsulting.com
Social Media
We encourage you to share your conference stories and pictures, and connect with one another on various platforms using #HabitatConference2021.
Follow @HabitatCanada on Facebook, Instagram, and especially Twitter, where we'll be sharing conference takeaways, and big ideas from our inspiring speakers.
Make sure you're also following:
Orlando Bowen - @orlandobowen
Jennifer Moss - @JenLeighMoss
Julia Deans - President and CEO, Habitat Canada - @juliadeans

Health and Wellness tips
We understand how difficult it can be to participate in long virtual sessions. Zoom fatigue is real and many studies have been conducted on how to avoid virtual burnout.
Visit our Health and Wellness page for information and additional tips on how to combat Zoom fatigue.
Just 30 minutes of exercise can reduce stress and boost mood
Practice mindfulness
Unplug from technology a couple hours every day
Get balanced sleep
Check in with your friends and reach out when you need someone
Practice an attitude of gratitude
Working from home:
Create different "zones" in your home
Ensure your chair is comfortable
Get up at least once an hour
Stay hydrated